Savannah Resources upbeat on issue of third licence at Mutamba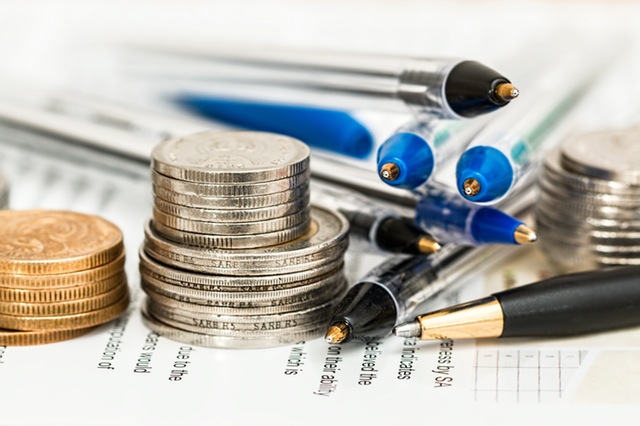 Savannah Resources announced on Tuesday that the Minister of Mineral Resources and Energy in Mozambique has issued Mining Licence 9228C to Mutamba Mineral Sands.
The AIM-traded firm said that completed the grant of the three core, contiguous concessions in the Mutamba Heavy Mineral Sands Project, over which it operates a joint venture with mining major Rio Tinto.
It said licence 9228C covered 11,807 hectares and was valid to September 2044, with the possibility of an additional 25-year extension.
The licence formed a part of Mutamba, which contained an indicated and inferred mineral resource of 4.4 billion tonnes, grading 3.9% total heavy minerals.
Licence 9228C was the third and final of three contiguous concessions, completing the full tenement permitting of Mutamba, with the concession close to the Port of Inhambane featuring a daily air service, a "reliable" power supply and "excellent" road connections.
"The issue of licence 9228C by the government of Mozambique completes the licensing process for the three core Mutamba concessions," said chief executive officer David Archer.
"The process has been rigorous and demanding but we have now achieved one of the most important milestones in the orderly progression towards mine development."
In the short term, the firm said its focus would be to continue to progress the Mutamba pre-feasibility study towards completion, which, upon delivery, would trigger the increase in its interest in the project from 20% to 35%.
"With an indicated and inferred mineral resource of 4.4 billion tonnes at 3.9% total heavy minerals, the global significance of the opportunity is clear and compelling."
At 1425 GMT, shares in Savannah Resources were up 7.32% at 2.84p.