Savannah Resources taking closes offices, suspends field activities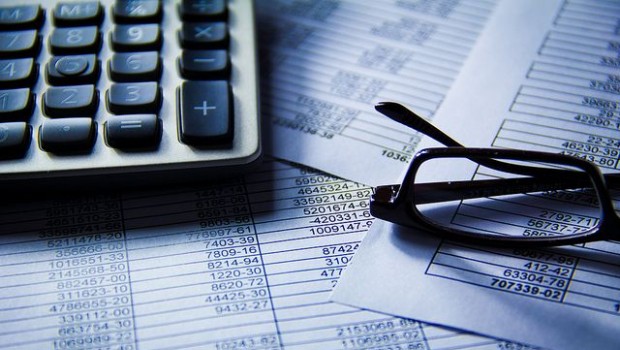 Savannah Resources updated the market on its recent and future activities in relation to the current Covid-19 coronavirus pandemic on Tuesday, reporting that it had taken a number of actions across its operations in response.
The AIM-traded firm said it had temporarily closed all of its offices and arranged for all staff to work remotely, and had temporarily suspended all field activities.
It had also temporarily reduced staff at the Mutamba Project camp in Mozambique to essential personnel only, had suspended all non-essential travel, and had rearranged meetings to take place via telephone, video conferencing or online where possible.
The board said those actions had helped ensure that, to date, none of its employees had shown symptoms consistent with the virus.
Looking at its current work programmes, Savannah said it had been able to continue with many of its activities, although with some degree of disruption.
At the Mina do Barroso lithium project in Portugal, it had finalised the environmental impact assessment and mine plan for submission to the national regulator shortly.
It was also developing a project benefits sharing plan with the assistance of external, independent consultants, and was continuing advanced negotiations with potential partners over the commercialisation and financing of the project.
At the Mutamba mineral sands project in Mozambique, the company said it was reviewing data from recent pre-feasibility study-related fieldwork, with ongoing discussions with Rio Tinto regarding the study's project scope.
On the Block 4 and 5 copper projects in Oman, the firm said it was continuing its strategic review, as well as discussions with potential acquirers of the projects.
Looking at its corporate activities, Savannah said it was still presenting to institutional shareholders following the 2019 annual results.
It reported a cash position of £3.5m at the end of 2019, and had no debt, with the company saying its working capital position was sufficient to maintain its current work programmes.
The company added that budgets were being reviewed in light of the pandemic, with working capital being closely managed, with cash conservation plans being implemented.
"The coronavirus pandemic is a global health crisis which we all hope will be contained in the near future," said chief executive officer David Archer.
"However, the duration of its impact on all facets of society is uncertain and further coronavirus-related market volatility must be expected, as must its potential impact on the company achieving milestone events."
Archer said Savannah would continue to closely monitor guidance on mitigating the impacts of the virus, and would act appropriately as guidance changed.
"We will also closely manage the group's budgets and working capital position but remain confident that the group will be able to finance and deliver on its short- and long-term goals.
"We will continue to update the market as developments emerge."
At 1630 BST, shares in Savannah Resources were flat at 1.2p.