Sareum Holdings expects broadly flat interim losses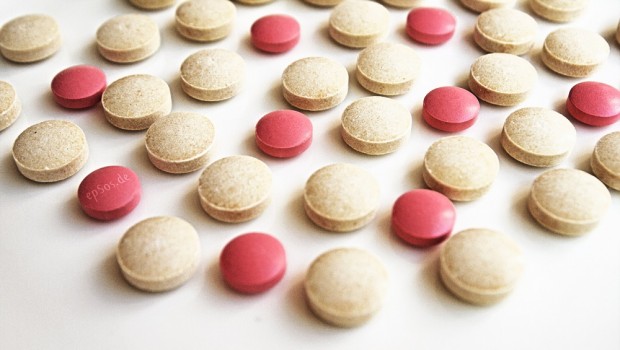 Drug developer Sareum expects interim losses to be broadly flat year-on-year as it continues to focus on the development of multiple treatments for cancer and autoimmune diseases.
Sareum said losses on ordinary activities during the half ended 30 June would come to £1.45m, a slight improvement on the £1.47m recorded a year earlier.
The AIM-listed group had a cash balance of £920,000 at the end of the half, which did not include the £781,484 raised by the firm in June, down from the £1.38m it had on hand 12 months earlier.
On the development front, Sareum said it was continuing to work on its selective TYK2/JAK1 inhibitors in autoimmune diseases and cancer, as well as its SRA737 oral CHK1 inhibitor, developed alongside Sierra Oncology.
Chief executive Tim Mitchell said: "We believe our two TYK2/JAK1 inhibitors have the potential to address unmet needs in autoimmune diseases and cancer, through a novel mechanism that is clearly gaining increasing interest from both the pharmaceutical industry and financial investors.
"Given this positive background, we remain focused on applying our available resources as efficiently as possible to advance our first TYK2/JAK1 inhibitor towards clinical trials in 2020 and are continuing activities to determine the priority indications."
At 0835 BST, Sareum shares were up 4.23% at 0.37p.