Sareum gets conditional approval for UKRI grant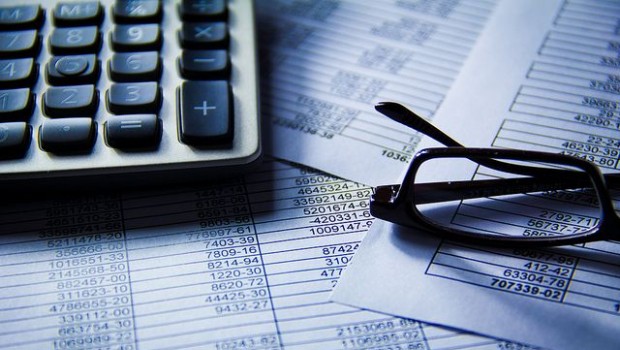 Specialist drug development company Sareum Holdings announced on Tuesday that its application for a grant of around £0.17m from UK Research and Innovation (UKRI) to investigate the therapeutic potential of 'SDC-1801', its selective, small molecule TYK2/JAK1 kinase inhibitor in severe phase Covid-19, had been conditionally approved.
The AIM-traded firm said the grant remained subject to UKRI's standard financial review of the company, and the submission of additional documentation, which it had since provided to UKRI and was now awaiting a formal grant offer letter.
Subject to the offer letter being received and the grant being provided, Sareum said it had agreed to contribute an additional £64,000 in cash and commit additional management time to the project, which was expected to take about six months to complete.
"We are delighted that UKRI has indicated its conditional support for our programme to investigate the therapeutic potential of SDC-1801, our proprietary TYK2/JAK1 inhibitor, in severe phase Covid-19," said chief scientific officer Dr John Reader.
"There is a pressing need for new therapies to treat this potentially life-threatening disease, and there is evidence to show that TYK2/JAK1 signalling may play an important role in the inflammatory cascade that leads to the cytokine storm observed in some patients."
At 1354 GMT, shares in Sareum Holdings were down 0.9% at 2.2p.