Sareum gets approval for US patent application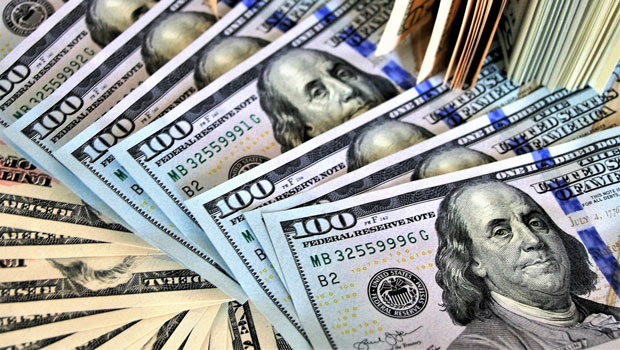 Specialist drug development company Sareum announced on Thursday that the United States Patent and Trademark Office has now formally approved its patent application, number 16/351,620.
The AIM-traded firm said the patent was for an invention associated with its proprietary SDC-1802 TYK2/JAK1 kinase inhibitor programme.
It said the programme was in preclinical development, and targeted cancer and cancer immunotherapy.
Following the grant of the patent, Sareum said it had patent protection for the SDC-1802 molecule and resulting pharmaceutical preparations in the US, and across "all major territories" in Europe, Japan and China.
"The granting of this patent in the US completes the protection of the intellectual property for our proprietary SDC-1802 programme across all major markets," said chief scientific officer Dr John Reader.
"The board believes that the patent will enhance the value of its TYK2/JAK1 inhibitor programmes and the company's negotiating position, as it continues to engage in discussions with potential licence partners."
At 1156 GMT, shares in Sareum Holdings were up 10.23% at 2.43p.