Sanne Group to buy Dublin-based Chartered Corporate Services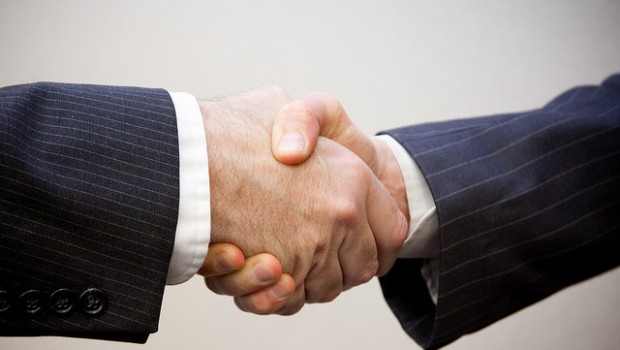 Sanne Group, a specialist provider of outsourced corporate and fund administration, has agreed to acquire Dublin-based Chartered Corporate Services (CCS) for an undisclosed sum.
Chartered Corporate Services specialises in the delivery of company secretarial, liquidations, payroll and VAT reporting services.
It employs 15 staff and has a broad range of clients including a number of large financial institutions, investment funds and corporates.
Chief executive Dean Goodwin said: "The acquisition of CCS is aligned to our strategy of acquiring businesses that support existing growth opportunities and deliver greater jurisdictional and product diversity.
"CCS will complement our existing operations in Ireland, delivering additional scale and product capabilities across our corporate and institutional service offering."
The transaction is due to complete at the end of February.