SLP inks native title agreement with Tarlka Matuwa Piarku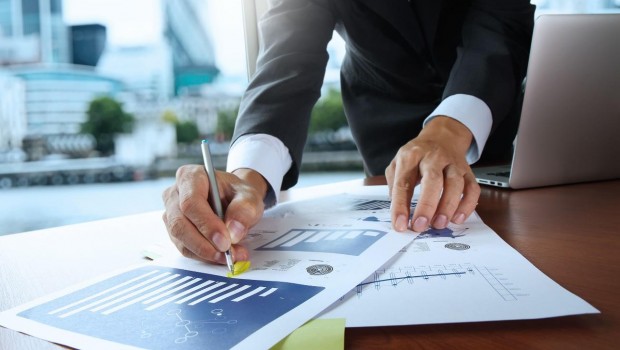 Mineral explorer Salt Lake Potash has inked a native title land access and brine minerals exploration agreement with the Tarlka Matuwa Piarku Aboriginal Council covering its Lake Way project area.
The pair entered into the agreement on Monday, with Salt Lake receiving consent from the land's native inhabitants to begin on-lake construction of its pond system for the dewatering of the Williamson Pit.
SLP intends to mobilise construction equipment "shortly" in preparation for the "imminent planned works" on Australia's "first commercial-scale SOP evaporation ponds".
Chief executive Tony Swiericzuk, said: "The signing of the agreement is a key milestone for construction activities to commence and the company's goal of developing the first SOP project within Australia."
"We look forward to building on the strong working relationship with TMPAC as we progress our plans to develop the Lake Way project."
As of 1200 GMT, Salt Lake shares had picked up 2.08% to 24.50p.