Salt Lake Potash draws final $33m from senior debt facility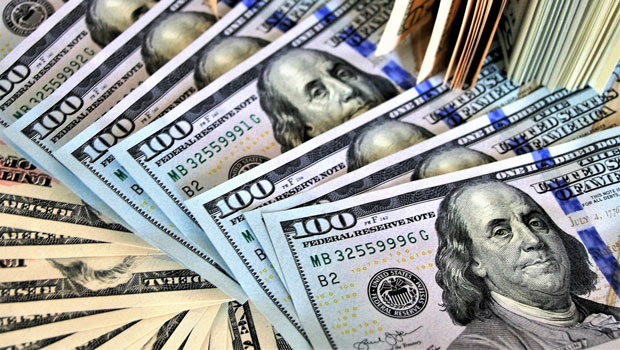 Salt Lake Potash announced on Thursday that, following receipt of funds from the first tranche of its recent AUD 28m (£15.38m) placement, it has drawn down the final $33m (£23.41m) tranche of its $138m senior debt facility.
The AIM-traded firm said the AUD 18m guarantee facility with Sequoia had also been executed.
It confirmed the drawing of the final $33m of the senior debt facility, adding that $11m had been escrowed for early repayment in June 2022.
The company said it had also executed its AUD 18m guarantee facility with Sequoia Economic Infrastructure Fund, allowing the release of AUD 18m of equity back into the project.
Salt Lake Potash said the funds would be used for general operating expenses during the ramp-up of the Lake Way Project.
"We are pleased to have concluded the debt financing process and would like to thank all our financial stakeholders for their support in funding the Lake Way Project," said chief executive officer Tony Swiericzuk.
"We now look forward to delivering the project and ramping up sulfate of potash production over the next nine to 12 months."
At 1323 BST, shares in Salt Lake Potash were down 1.1% in London, at 20.77p.