Safestyle warns on profits, shares tumble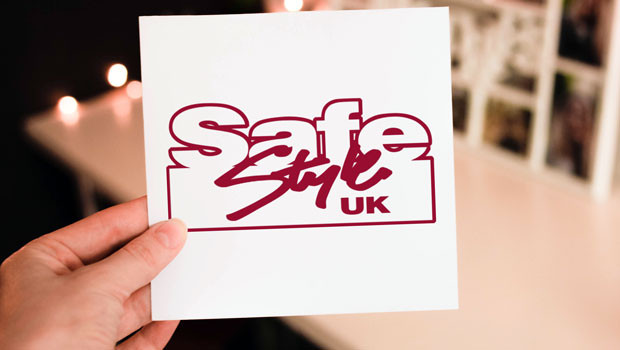 Safestyle tumbled on Tuesday after the window and door manufacturer warned on profits as economic uncertainty hit demand.
The company said order intake from late September to the end of October has been volatile as economic uncertainty has dented consumer confidence. This will result in lower-than-expected installation volumes this year.
Order intake value across the period was 7.6% below expectations and 2.7% lower than the prior year. In addition, Safestyle pointed to higher costs of acquisition than forecast, which it also put down to "the challenging market context".
Demand has improved since early November, resulting in order intake returning to expected levels and growing by more than 30% year-on-year across the last three weeks. However, Safestyle said this "came too late" to deliver the associated revenue this year.
"Demand has significantly improved in November and the board is expecting the group to continue to achieve strong year on year order intake growth until the end of the year. This performance will come too late to positively influence FY22's outturn, but will materially increase the closing order book versus previous expectations," it said.
"These reduced sales and thus lower installation volumes combined with higher costs of order acquisition incurred until early November, costs of maintaining capacity levels in the short-term and investment in a larger closing order book will adversely impact the group's gross margin.
"As a result, the board expects that the group's underlying profit before taxation for FY22 will be materially below current market expectations. The board also forecasts that net cash, whilst still remaining healthy, will be lower than expectations at circa £9m at the year-end."
At 0905 GMT, the shares were down 22% at 24.11p.