Safestay to sell Edinburgh hostel to pay down debt, shore up cash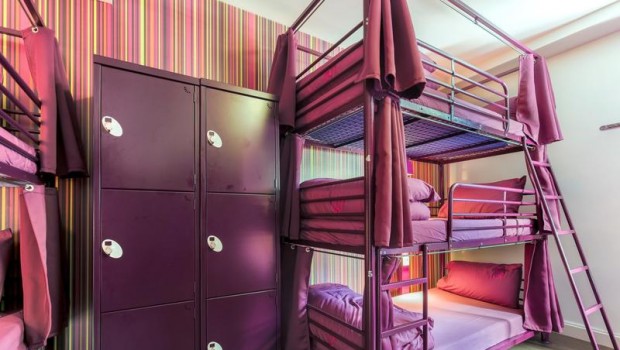 Hostel operator Safestay has entered into conditional sale and purchase agreements to sell its Edinburgh Hostel to a&o Hotels and Hostels, it announced on Friday, for £16m in cash on completion, representing a 22% premium to its £13.4m book value.
The AIM-traded firm said the annual EBITDA of the hostel in 2019, pre-Covid-19, was £1.7m.
It said it had responded to the pandemic and lockdowns across Europe by reducing the monthly cash burn of the business to £0.35m, which had "significantly mitigated" the impact of closing its hostels.
However, despite those measures, extensions to lockdowns, which had lasted much longer than initially expected, meant the company needed additional short-term capital.
The board said it believed that an asset disposal was the "optimal approach" to raise new capital in the current market environment, with the £16m offer for the Edinburgh hostel described as an "attractive solution".
Part of the proceeds of the disposal would be used to reduce debt by 35%, while providing the group with sufficient cash reserves for the coming months.
The directors said the transaction was "the best option" to protect the interest of shareholders, and put the company in a strong position for when the market recovers and new opportunities arise.
It said the transaction remained conditional on shareholder approval, which would be sought at a general meeting on 30 April.
"We are very pleased with this transaction as it will facilitate a 35% reduction in group borrowings, as well as give us the cash balance to re-engage as restrictions are lifted," said chairman Larry Lipman.
"It is a very positive solution which provides a solid foundation to not only restart but also to have the option to invest at a time when many of our competitors will not."
At 1400 GMT, shares in Safestay were up 8.42% at 20.6p.