RWS buys Iconic Translation Machines and Webdunia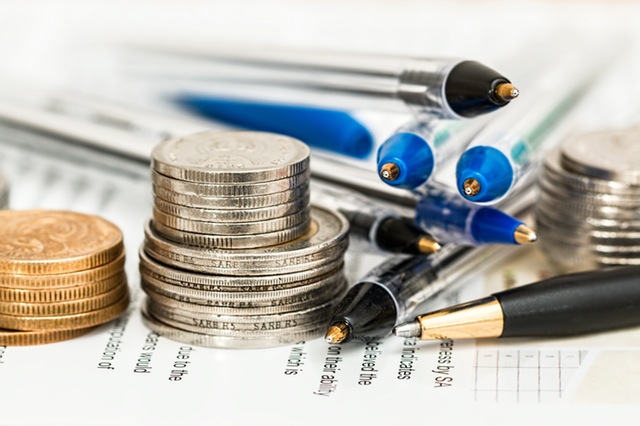 Language, intellectual property support and localisation company RWS Holdings announced the acquisitions of Iconic Translation Machines for an initial $10m (£7.9m), with deferred consideration of up to $10m in RWS shares, and Webdunia India for total cash of $21m on Tuesday.
The AIM-traded firm said Iconic, based in Dublin, specialises in developing "best-in-class" neural machine translation (NMT) products adapted for specific industries and blue-chip clients.
It said the acquisition would provide it with a "competitive advantage" in leveraging language technology to improve on its standards and service delivery, as well as strengthen its capabilities in the NMT sector.
Recently, Iconic had been working closely with RWS' life sciences division, delivering NMT solutions to its pharmaceutical clients.
Iconic will form a new vertical language technology business within RWS, and would be led by its co-founders Dr John Tinsley and Dr Páraic Sheridan.
It achieved revenues of $1.2m for the year ended 31 December, which was a 100% increase year-on-year, and an adjusted EBITDA of $23k.
The consideration for Iconic comprised $10m in cash at completion, and up to $10m in RWS shares after 28 months, subject to the achievement of pre-agreed revenue and EBITDA targets.
Webdunia, meanwhile, has more than 600 employees and offices in India, Thailand and the United States.
RWS described it as "a leader" in translation, localisation and technology services to technology and digital companies in the India and North America markets.
The acquisition included the localisation and software services business units of Webdunia, as well as the technology solutions component of its affiliated company, Diaspark .
RWS said the acquisition would be "highly complementary" to its existing Moravia business, and would also strengthen its India-based translation and localisation market share, support the growth aspirations of its clients in India, and complement its digital technology services.
Webdunia achieved revenues of $13.8m for the year ended 31 March, which was an increase of 12% year-on-year, and an adjusted EBITDA of $3.1m, up 33% on 2019.
RWS Moravia has worked with Webdunia for a number of years, and the board said the business would be integrated within that division.
"The acquisitions of Webdunia and Iconic are an ideal fit for RWS," said chairman Andrew Brode.
"They complement and strengthen our existing translation and localisation and technology services, while extending the group's geographic reach in line with our strategic objectives.
"Notwithstanding the challenges presented by Covid-19, the group's strong financial position enabled us to acquire these businesses from existing financial resources."
Brode said the board saw a number of opportunities for both businesses to benefit from RWS' larger scale, global presence and client base, and for them to make a "significant contribution" towards its long-term success.
"The acquisitions will enhance our progress in the Asia-Pacific region, support our customers' growth ambitions as well as strengthen our machine translation capabilities with technology which has already been proven by our life sciences team and will now be of benefit to all our clients."
At 1300 BST, shares in RWS Holdings were down 1.24% at 618.21p.