RTC reports fall in full-year revenue, earnings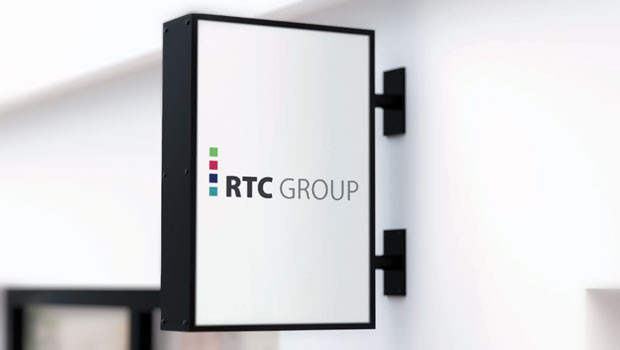 Recruitment specialist RTC Group reported a decrease in group revenue from continuing operations to £71.9m for 2022 on Monday, down from £77.7m year-on-year.
The AIM-traded company's EBITDA also decreased to £0.6m, from £1.1m in 2021.
Despite the decrease in revenue and EBITDA, RTC reported an improvement in cash generation from operating activities, which grew by £2.35m compared to 2021.
The firm's net assets decreased to £6.2m, however, from £6.6m in the prior year.
RTC reported a basic loss per share of 2.45p, swinging from earnings per share of 0.04p in 2021.
As a result, the RTC board proposed no final dividend for the year, with the total dividend for 2022 remaining at nil - the same as the previous year.
"2022 was a year of two very contrasting halves for RTC Group," said chief executive officer Andy Pendlebury.
"Like many other companies, the early part of the year continued to be impacted by the effects of Covid.
"Additionally, the new maintenance and renewals contract with Network Rail which saw Ganymede Rail successfully awarded another long-term programme of work, was heavily biased towards upfront cost and investment activities."
Pendlebury said that while the combined effect of those two events impacted first-half profitability, the fundamental capabilities underpinning all of RTC's trading entities remained "robust".
"The second half of the year saw much improved trading across the group.
"With the exception of Ganymede Rail, all of our businesses enjoyed second-half run rates last seen prior to the onset of Covid in 2020."
RTC's overall financial position saw the group with no long-term debt, a working capital facility with significant headroom for growth, and strong cash and treasury management supporting primarily blue-chip and government-backed clients, Andy Pendlebury added.
"RTC Group has a strong balance sheet which hasn't necessitated any form of recapitalisation which befell many larger players in the sector and a very strong and lengthy order book with many leading clients across a number of our sectors.
"I believe we are well positioned to capitalise on growth opportunities as they emerge."
At 1428 BST, shares in RTC Group were down 15.68% at 15.6p.
Reporting by Josh White for Sharecast.com.