RTC Group's Ganymede extends contract with Network Rail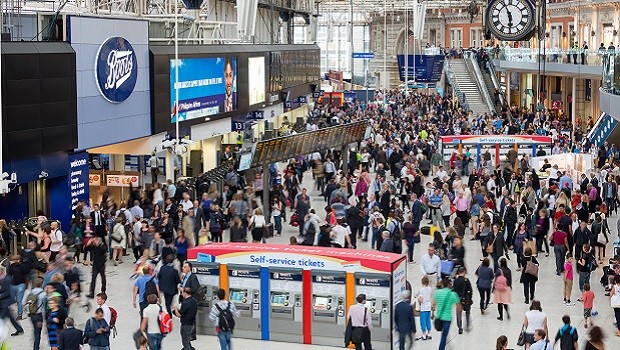 RTC Group announced on Tuesday that Network Rail has agreed to extend its contract with the company's wholly-owned subsidiary, Ganymede, by one year to 31 March.
The AIM-traded firm said revenues in the extension year were expected to be in line with current activity.
Ganymede provides "safety critical staff" to industry, RTC explained, and in 2015 was chosen by state-owned infrastructure operator Network Rail to be a key strategic partner for their control period five (CP5) programme of work.
It said the extension, along with the initial contract term, covered the first two years of CP6 - a five year, £35bn spending and investment programme into Britain's railway network, announced by government in October 2018.
The original contract was entered into on 20 March 2015.
"This extension is a result of the excellent service that Ganymede delivers to Network Rail," said RTC Group chief executive officer Andy Pendlebury.
"I would like to extend my thanks and congratulations to the whole team at Ganymede for all their hard work and commitment."