Rotala FY earnings in line with H1, exits Heathrow base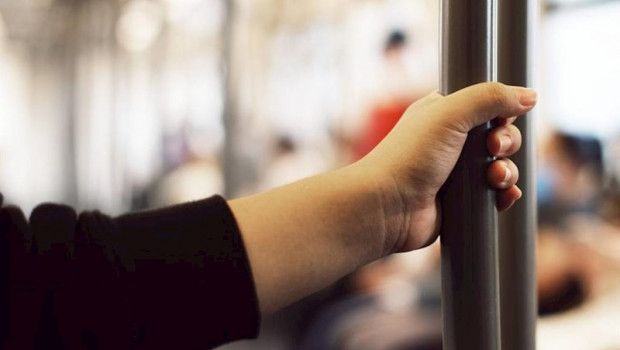 Bus operator Rotala expects full-year earnings to be broadly the same as those recorded in the first half of the year.
Rotala said Covid-19 had led the company to withdraw its previous market guidance for 2020 and beyond as Downing Street's Bus Services Support Grant was designed to ensure that the company made neither a profit nor a loss for the second half.
However, the AIM-listed group stated that bus operation was still regarded as an essential service by Westminster, with cash flow being positive since the beginning of May.
In order to help stem the flow of costs, Rotala will exit a base near Heathrow Airport and reduce the number of coaches it leases, resulting in an annual cost savings of around £400,000.
Chief executive Simon Dunn said: "In the longer term, the board believes that the pre-existing drivers of change in the bus industry will have been further strengthened by the impact of Covid-19. Therefore, we continue to believe that opportunities for growth, both organic and by acquisition, will arise once the crisis has passed.
"The group's service delivery and reliability levels have improved throughout the crisis and our increased investment in systems infrastructure has continued to produce discernible benefits. The board is therefore confident that operationally the group is in good shape, well able to meet the challenges and capture the opportunities that lie beyond the end of the Covid-19 crisis."
As of 1010 GMT, Rotala shares were down 6.67% at 21.0p.