Rosslyn Data Technologies renews several client contracts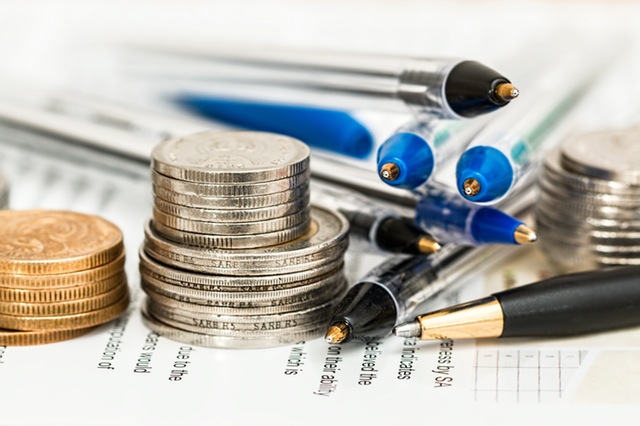 Rosslyn Data Technologies announced on Thursday that it has recently renewed a number of client contracts, with extended durations, which it said would help underpin its current expectations for annual recurring revenue in future periods.
The AIM-traded firm had previously announced that it would enter the 2021 financial year with anticipated annual recurring revenues of more than £6m.
It said the three contracts had a combined annual recurring revenue of £0.9m, and a total contract value of around £1.5m, and would expire between September 2021 and June 2023.
The end clients were an international telecoms business, a "world-renowned" American university, and a UK government department.
Rosslyn said the long-term commitments reflected increasing client confidence in the company, and the durability of its products and services.
"We're pleased that these blue-chip clients are prepared to commit to Rosslyn for longer periods," said chief executive officer Roger Bullen.
"This says a great deal about client confidence in Rosslyn, our products, support and staff, also to our ongoing commitment to maintain and improve our products."
At 1120 BST, shares in Rosslyn Data Technologies were up 2.26% at 5.42p.