Rose Petroleum extends boundaries at GVU project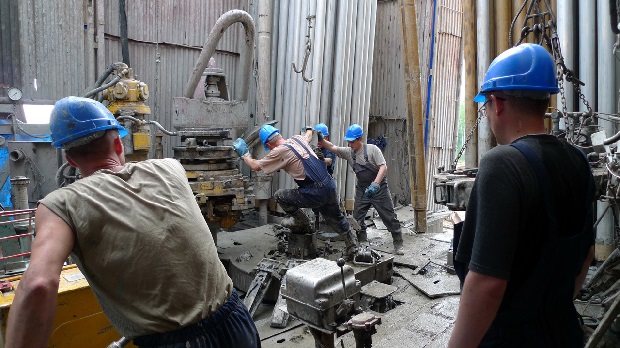 North America-focused oil and gas company Rose Petroleum has reached an agreement with the Utah Bureau of Land Management regarding an updated operational plan for its Gunnison Valley Unit project in the Paradox Basin.
As a result of the agreement, Rose's GVU boundary will be extended to cover the GVU 22-1 well, which it considers to be a "top-ranked well location", based on 3D seismic interpretation and its proximity to the producing 28-11 well.
Rose and its partner Rockies Standard Oil were also in discussions with various drilling companies regarding the securing of an appropriate rig to ensure GVU 22-1 was spudded at "the earliest opportunity", with drilling currently expected to take place in the first quarter of 2019.
Chief executive Matthew Idiens, said: "We appreciate the pragmatic approach taken by the BLM and are pleased that we have been able to jointly agree a revised operations plan that is for the overall benefit of all parties.
"We now have a formal plan that allows us to drill our highest-ranked target first, which is key to the development of the project. Having clarity over operations and the BLM approval enables us to refocus on the well financing and farm-in process."
As of 0930 GMT, Rose shares had ticked ahead 0.94% to 2.27p.