Rockhopper names Keith Lough as chairman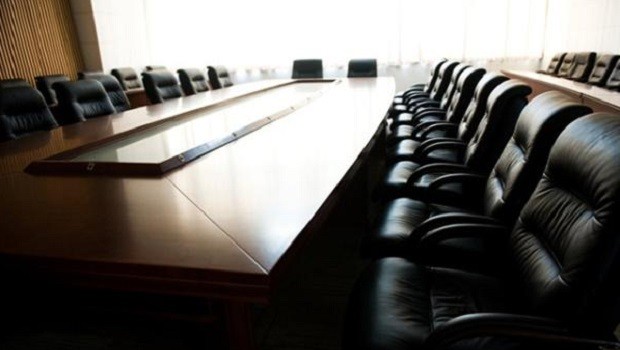 Oil and gas outfit Rockhopper Exploration's long-time chairman David McManus will retire from the group followings its upcoming annual shareholder meeting.
Rockhopper will replace McManus, who served on its board for almost nine years, with senior independent director Keith Lough, who joined the company in January 2014.
Lough has previously held senior management positions at LASMO, where he was the managing director of the group's European and North African operations, and PetroKazakhstan, where he was the firm's chief financial officer.
Chief executive Sam Moody said: "I would like to thank David for his unstinting efforts as both a director and latterly as chairman, as the company broadened its horizons with transactions in both the Falklands and the Mediterranean and continued to progress its Sea Lion development.
"His wise counsel and support throughout that period has been greatly appreciated by the whole board. I wish him the best in his other endeavours and look forward to continuing to work with Keith in his new role."
As of 0830 GMT, Rockhopper shares had picked up 1.11% to 22.75p.