Rockfire Resources raises £1m for Plateau drilling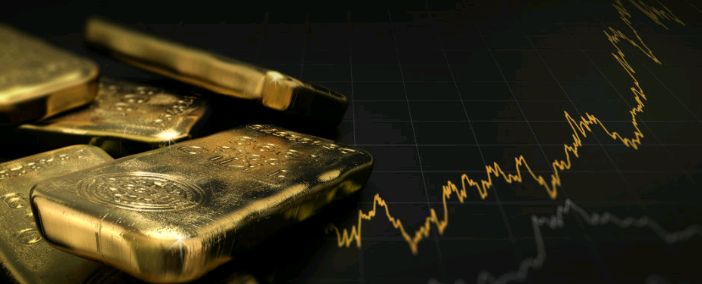 Gold and base metal exploration company Rockfire Resources has completed a placing of new shares, it announced on Monday, raising gross proceeds of £1m.
The AIM-traded firm said the funds would be used to drill up to 750 metres deep at its wholly-owned Plateau Gold Deposit, which its part of the Lighthouse tenement in north Queensland, Australia.
It said the successful raise was through a placing of 117,647,100 new ordinary shares of 0.1p each, at an issue price of 0.85p per placing share.
The placing shares represented around 15.67% of its enlarged issued share capital, and were subscribed for by a combination of new investors and existing shareholders.
Rockfire noted that the issue price of 0.85p represented a discount of about 13% to the closing mid-market share price on 26 June.
Its largest shareholder and non-executive director, Nicholas Walley, subscribed for 748,200 shares in the placing, thus increasing his holding in the company to 52,464,000 ordinary shares.
The board said the net proceeds of the placing would be applied to the drilling programme at Plateau, as well as geophysical studies at the Lighthouse tenement, magnetometer surveys at Copperhead and Copper Dome, and general working capital purposes.
"We are pleased that funding is in place to complete the deeper drill testing of Plateau to levels approaching 750 metres below surface," said chief executive officer David Price.
"We look forward to commencing our drill testing at depth at Plateau."
"At Mt Wright, the gold mine 47 kilometres to the northeast of Plateau on which the geological model for Plateau is based, the main zone of economic gold mineralisation was only encountered at depths beyond 300 metres from surface, and extends to 1,200 metres depth."
Price said the company's previous drilling to depths of 230 metres intersected long intervals of low-grade gold, which was in line with expectations based on the Mt Wright mineralisation model.
The funds now in place would test to 500 metres depth, and an even deeper drill hole was planned to test to 750 metre vertical from surface, he explained.
"A diamond drill rig is available in Charters Towers, and the company plans to mobilise that rig as quickly as possible to commence the deep drilling."
At 1123 BST, shares in Rockfire Resources were down 9.13% at 0.89p.