Rockfire reports 'excellent' recoveries at Molaoi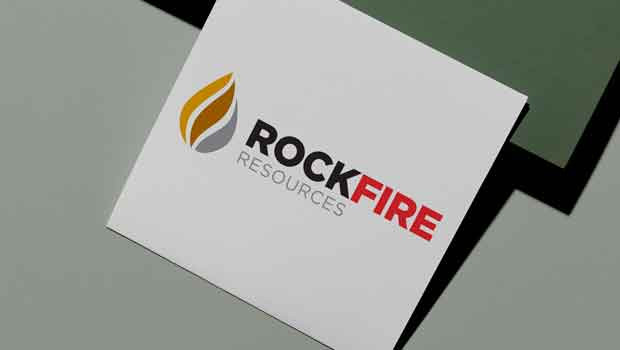 Rockfire Resources reported "excellent" recoveries of zinc and lead from preliminary metallurgical tests on its wholly-owned Molaoi zinc deposit in Greece.
The AIM-traded firm said copper and gold were also reported to the concentrates, adding high potential value to the future economics of the project.
It said the metallurgical recoveries and grades attained in the round of tests "significantly" reduced process recovery and marketing risk.
Commercially saleable grades were reported for zinc at 57%, silver at 856 grams per tonne, lead at 63.6%, germanium at 117 grams per tonne, copper at 2.62%, and gold at 0.52 grams per tonne.
Test work was still in progress on a "much higher" average grade composite sample of 18.9% zinc and 4.5% lead, which management said it believed could be closer to the ultimate feed head grade, based on drilling at Molaoi.
More definitive testing would be initiated using core obtained from the planned diamond drilling later in the year, which would include crushing, milling and abrasion work indices.
"We are extremely pleased with these initial metallurgical results, with saleable grades of zinc, silver, lead and germanium all being achieved at Molaoi," said chief executive officer David Price.
"The inclusion of copper and gold reporting to the lead concentrate is a very important and pleasing development in our growing understanding of the deposit and is likely to add material value to future concentrates.
"The recovery of 89% of the zinc, 85.6% of the silver in the rougher tails, and 74% of the lead bodes very well for the processing expectations for the project."
Price said it was an "outstanding outcome" from a single pass, significantly de-risking the expected metallurgical and marketing aspects of the project going forward.
"Future tests will include a locked cycle and optimisation of the conditions used for the concentration process.
"Rockfire's metallurgical consultants expect the recoveries of each metal to further improve with more test work, which is planned.
"As part of this test work, crushing, grinding and abrasion work indices will be determined to assist in the design of the processing plant."
The very high concentrate grades were described by David Price as "particularly pleasing". "We will continue to update the market with progress on our exploration across the company's portfolio of quality projects."
At 1301 BST, shares in Rockfire Resources were up 2.5% at 0.37p.
Reporting by Josh White at Sharecast.com.