RiverFort Global Opportunities puts EUR 0.7m into Gaussin financing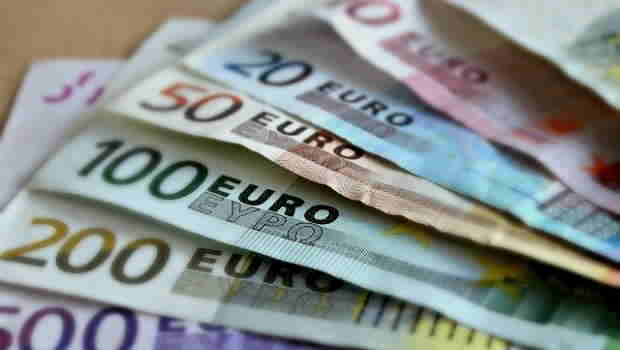 RiverFort Global Opportunities (RGO) announced on Wednesday that it is investing €0.7m (£0.61m) in a €5m debt financing package for zero-emission vehicle developer Gaussin.
The AIM-traded company said the funding package was arranged by RiverFort Global Capital, and would complement the €4m equity raised by Gaussin in October, supporting its ability to fulfil the recently-announced order book of €89.5m.
RGO said it expected to generate an investment return from the investment through a combination of interest income and equity upside through the exercise of warrants.
Gaussin has been listed on Euronext Growth since 2010, and has a current market capitalisation of about €115m.
RGO described it as a technology company that designs, assembles and offers zero-emission, smart and connected vehicles for freight transportation and people mobility for both off-road and on-road applications.
It has sold more than 50,000 vehicles globally, and specialises in the key market segments of ports, airports, logistics, people mobility, underground works and road transportation.
Customers include international companies such as UPS, Siemens, Ikea and Carrefour.
Revenue had grown "rapidly" over the last three years, and for the year ended 31 December 2021, it generated revenue of €52.8m and made a loss of €7.3m.
As at 31 December 2021, it had net assets of €24.2m.
"We are pleased to be able to invest in such an exciting technology company," said non-executive chairman Phillip Haydn-Slater.
"This funding shows how we can deploy capital in significant high-quality businesses in order to help them implement their strategy.
"We are very pleased to be involved in the funding of Gaussin at this point in its growth cycle."
At 1002 GMT, shares in RiverFort Global Opportunities were up 6.08% at 0.69p.
Reporting by Josh White for Sharecast.com.