Revolution blames Covid restrictions as it says it could close bars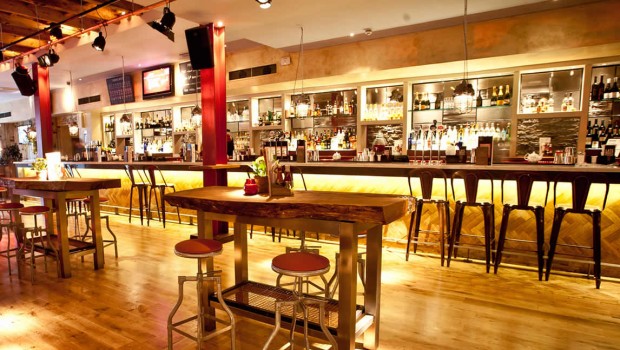 Revolution Bars said on Friday that it is considering closing some of its bars due to the coronavirus pandemic and the 10pm curfew announced by the government earlier this week.
The company said it has been working with advisers to assess various strategic options. "The board is currently evaluating the potential impact of the latest developments on the group's business before deciding what the next steps should be," it said.
One of the options being is discussed is to reduce the size of the estate through a company voluntary arrangement.
"No decisions have yet been made and there is much further work to complete before the board decides on any appropriate course of action," it said.
The company insisted it has a strong balance sheet following the £15m equity fundraising in June and the extension of its banking facilities but said the long-term nature and potential impact of the latest restrictions mean it has to consider all options to ensure its business remains viable.
At 1540 BST, the shares were down 13.2% at 9.55p.