Revolution Beauty warns on profits, announces independent investigation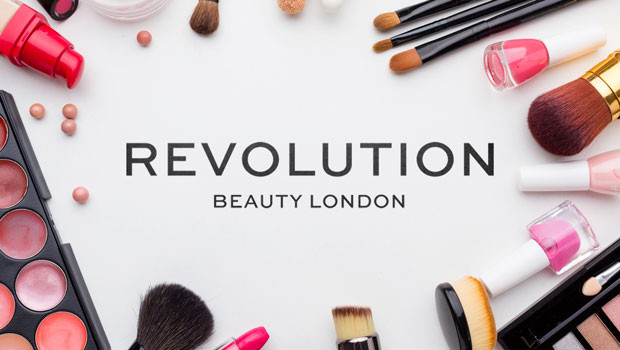 Revolution Beauty issued a profit warning on Friday as it said it has appointed independent advisors to carry out an investigation after it failed to complete its full-year audit in time.
The company - whose shares were suspended in August after it was late with its results - has appointed Macfarlanes LLP and Forensic Risk Alliance to begin an independent investigation.
It said that auditor BDO had advised the group to carry out an investigation after it identified "serious concerns" during the course of its work on the FY22 audit. These concerns were related to the group's ability to provide sufficient and accurate audit evidence in respect of a number of key audit areas and the validity of certain commercial arrangements entered into by the company.
Revolution Beauty expects the investigation to take several months to complete.
Non-executive director and head of the Investigations Committee, Derek Zissman, said: "We are taking BDO's concerns very seriously and will conduct a full and independent investigation. We will continue to keep investors and stakeholders fully updated as the process continues."
The company also warned on Friday that results for FY23 will be "materially below" market expectations and previous guidance. Revolution said it has "continued to encounter macro headwinds, including the ongoing impact of the Russia/Ukraine conflict, consumer spending patterns and cost inflation".