Revenues plunge at Comptoir after 'devastating' impact of lockdowns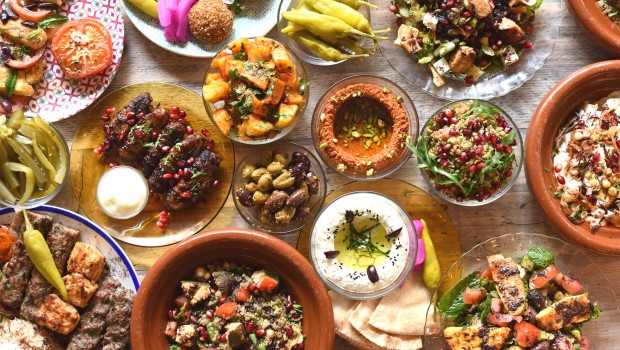 Comptoir Group saw revenues tumble and losses widen significantly last year, as the Covid-19 pandemic shut its restaurants for much of 2021.
Revenues in the year to 31 December slumped 62.6% to £12.5m, while gross profits came in at £9.3m against £24.9m a year previously. Pre-tax losses widened from £0.5m in 2019 to £8.15m, following a £4.0m impairment charge.
Comptoir - which owns the Lebanese and eastern Mediterranean brands Comptoir Libanais and Shawa - said the pandemic and subsequent lockdowns had a "devastating impact" on the business. Its restaurants were closed for more of the year than they actively traded.
As a result, outlets in Gatwick and Heathrow were closed permanently, while its Levant restaurant was handed back to the landlord in December. Three more restaurants have either already shut or are due to close this year. The group owns and operates 23 restaurants alongside a further four franchise outlets.
Richard Kleiner, chairman, said: "It has been an unprecedented year that has brought with it considerable challenges. However, the team has navigated these challenges incredibly well.
"During the periods of closure, costs were minimised, [and] suppliers and landlords actively engaged."
Looking ahead, Kleiner said he was encouraged by the chain's performance since 12 April. "With the government roadmap set out and the vaccine roll out continuing at pace I'm optimistic for the coming year post-lockdown," he noted.
Comptoir ended 2021 with just three sites open before its estate was closed when the third national lockdown began on 5 January.
Since 12 April, it has begun a phased reopening. "Trading has been extremely encouraging since reopening the 21 managed sites on 17 May," it said. "We look forward to being able to trade fully across the summer and beyond. As a result of this trading performance, the group continues to plan the opening pipeline for the next three years."
As at noon BST, shares in the Aim-listed firm were off 6% at 8.0p.