Revenue, profits rise as Ceres Power progresses major contracts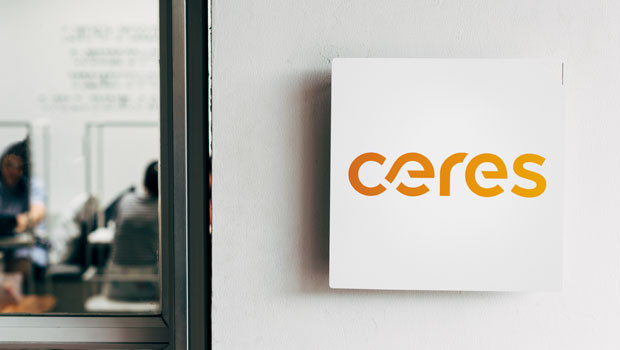 Fuel cell and electrochemical technology company Ceres Power reported a 44% increase in revenue and other operating income to £31.7m in its final results on Thursday, driven by "strong progress" on major contracts.
The AIM-traded firm said its gross profit improved to £20.3m for the 12 months ended 31 December, from £14.6m in 2020.
It described its gross margin as "sector-leading" at 66%, broadly in line with the 67% it recorded in 2020, driven by its intellectual property licensing model.
Cash and investments totalled £250m at year-end on 31 December, up from £110m a year earlier, following its fundraising in March, which netted proceeds of £179m to support growth into electrolysis for the production of green hydrogen.
"The recent global volatility has only served to highlight the urgency for energy security around the world, with governments under increasing pressure to decarbonise their societies and hydrogen now widely acknowledged as an essential part of the route to net zero," said chief executive officer Phil Caldwell.
"We need a different energy landscape and Ceres' purpose to deliver technology that enables a clean and efficient energy future is absolutely aligned with that goal.
"We have made significant progress on our growth ambitions this year, to establish Ceres as a leading player in the sector."
At 1129 GMT, shares in Ceres Power Holdings were down 6.56% at 712.5p.