Revenue and earnings rise at Eagle Eye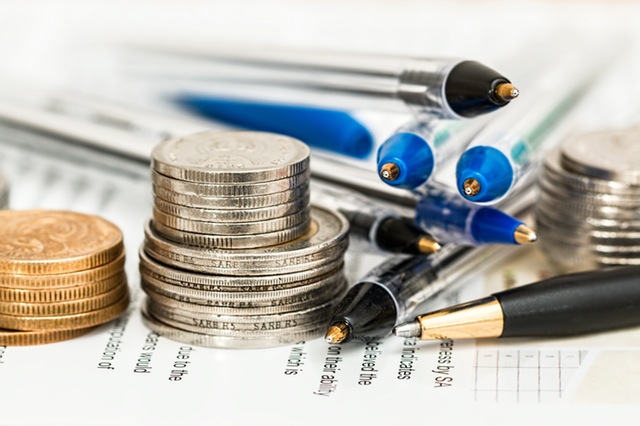 Marketing software-as-a-service provider Eagle Eye updated the market on its first half on Tuesday, reporting an 8% improvement in group revenue to £10.8m.
The AIM-traded firm said recurring revenue made up 74% of group revenue, improving marginally from the 73% it reported in the first half of the 2020 financial year.
Adjusted EBITDA was ahead 62% year-on-year for the six months ended 31 December, at £2.1m, while it swung to net cash of £0.1m at period end, from net debt of £2.2m a year earlier.
It reported good new business win performance in the UK and internationally, securing Woolworths Group in Australia, Pret a Manger in the UK and an unnamed speciality office and home products and services retailer in the US.
The company's new business pipeline was continuing to grow at record levels internationally, though it did warn that the Covid-19 lockdown in the UK was still negatively impacting its food and beverage, non-grocery retail and brand customer revenue streams.
It noted that the increase in adjusted EBITDA to £2.1m was ahead of the board's expectations, as was its strong cash performance.
Eagle Eye said that despite the impact of COVID-19, profit for the financial year ending 30 June was still in line with expectations.
"The pandemic has highlighted the need for retailers to digitally engage with their customers, and yet the digital transformation of the global loyalty, promotion and gift markets is still very much in its infancy," said chief executive officer Tim Mason.
"With our growing international customer base we have proven that Eagle Eye has the potential to sit at the heart of this transformation, presenting us with an exciting long-term growth opportunity."
Mason said that, while it was "clear" that Covid-19 would adversely impact a section of the company's customer base for the rest of the financial year, the board was confident that it would continue to grow sales and profits, adding that its pipeline had "never been stronger" both in quality and quantity.
"With high levels of recurring revenue, very low levels of customer churn and an expanding customer base, the board is encouraged by the significantly increased breadth of Eagle Eye's opportunity and believes there is considerable potential for expansion as the situation normalises."
At 1059 GMT, shares in Eagle Eye Solutions Group were down 6.87% at 420p.