Restore surges as it rejects £743m takeover offer from Marlowe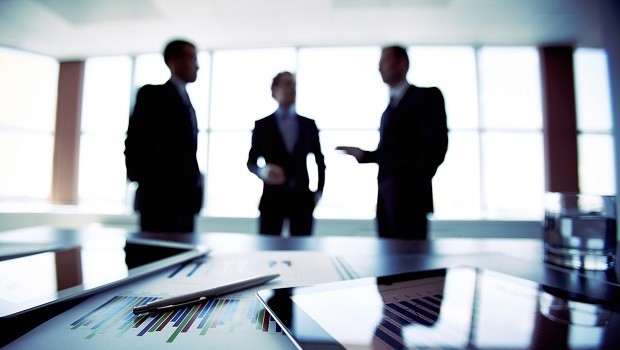 Restore shares surged on Thursday after the office services provider rejected a £743m takeover offer from Marlowe.
Marlowe said it has made two offers for the company. The first, received on 21 June, was at 515p a share. The second, received on 28 June, was at 530p a share, with both offers comprising 71p in cash and the rest in shares.
Restore said in a statement that the offers undervalued the business and also pointed to the "very low" cash element.
"The board remains highly confident in Restore's standalone prospects through its clearly articulated strategy to generate significant shareholder value through sustained organic growth, material margin improvement through scale, synergy and operational efficiency and the substantial acquisition opportunities that exist in the markets in which it operates," it said.
"The board does not believe that the combination of Marlowe and Restore is strategically compelling."
However, Marlowe argued that a combination between the two would deliver value for both sets of shareholders. Among other things, the company said it would create a platform for "significant" future growth with an enhanced financial profile well-positioned to accelerate organic growth, target cross-sell opportunities and deploy capital into acquisition-led growth.
Marlowe chief executive Alex Dacre said: "Marlowe and Restore share the same corporate DNA and channels to market, and we believe that bringing our businesses together will create a leading business-critical services group delivering a comprehensive range of services and software, spanning the compliance and information management sectors, with an addressable market of circa £9bn.
"Combining Marlowe and Restore represents a transformational opportunity for our customers and shareholders, reinvigorating the Restore strategy and shareholder returns, deepening and broadening our service offering, and creating a business of scale that will deliver significant further growth."
At 0945 BST, Restore shares were up 16% at 488p, while Marlowe shares were down 0.5% at 860p.