Restore acquires Ultratec in £9.4m cash deal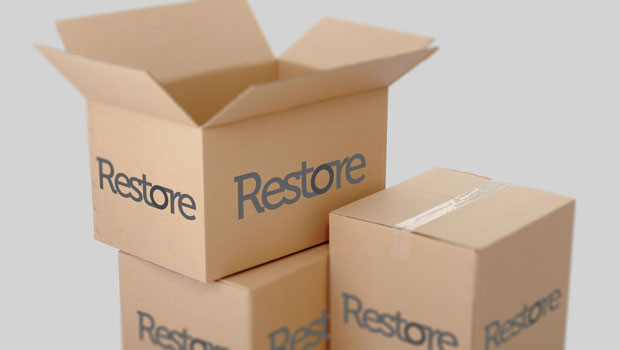 Restore announced the acquisition of data erasure and destruction provider Ultratec on Wednesday, in a cash deal worth £9.4m.
The AIM-traded firm said Ultratec provides secure data erasure and physical data destruction services, bespoke technology recycling solutions, hard drive parts supply, and data centre-focussed hardware maintenance services.
It said a key feature of the business was its proprietary software solutions, 'Genesis' and 'Nemesis', which both deliver value by extending the life of hard drive technologies, improving re-use recovery rates and securely erasing data substantially faster than comparable software solutions.
The business has about 70 staff at two locations, in Stevenage and Henlow.
For the year ended 31 March, Ultratec achieved revenue of £7.6m, generating a profit before tax of £1.2m, and had net assets of £1.8m.
The business was being acquired in cash, for an enterprise value of £9.4m.
In addition to the additional technical capability provided by the Genesis and Nemesis technologies, Restore said the combination would further increase the scale of Restore Technology, and achieve synergies across revenues and operations.
"I am delighted to welcome the team at Ultratec to the group, and we look forward to developing the business together as part of Restore Technology, our rapidly growing IT lifecycle services business," said chief executive officer Charles Bligh.
"The team at Ultratec have an excellent reputation in the sector with a specialist focus on hard drive and storage products from repair, erasure and resale.
"Their innovative Genesis and Nemesis technologies represent opportunities to further expand our capabilities in technology lifecycle services."
At 1038 BST, shares in Restore were up 0.22% at 453p.