Restore acquires Scotland-based digital firm Capture All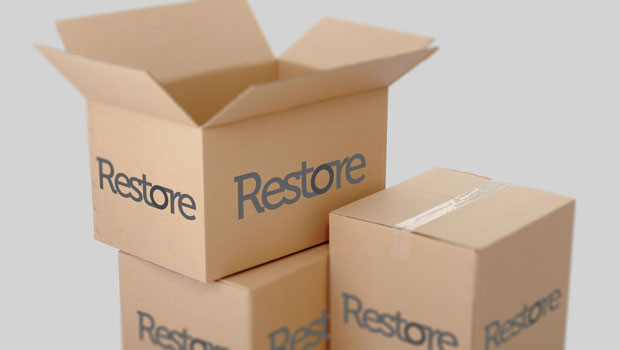 Restore has acquired 100% of Capture All, a digital services business based in Falkirk, for £0.9m, it announced on Wednesday.
The AIM-traded firm said the purchase of Capture All further progressed its strategy to "significantly expand" its digital services arm Restore Digital.
It described Capture All as a "highly respected" digital business, with a "key position" in the Scotland market, operating from two sites in Falkirk.
The company works across both the private and public sectors, with experience of complex project delivery including work for NHS Scotland and the Scottish Fire and Rescue Service.
Restore said the acquisition was its second in the digital sector this year, following the "significant" EDM acquisition in April, which doubled the size of the business unit, growing run rate revenue to £46m per year.
"I am delighted with this acquisition that further expands the scale and capability of Restore Digital in line with our stated growth strategy," said chief executive officer Charles Bligh.
Looking at its current trading, Restore reported continued strength with positive development in its sales pipeline, a number of "significant" contract wins, and business performance in line with the board's expectations for the 11 months ended 30 November.
Having deployed nearly £86m in eight strategic acquisitions during the year, the group said it was appraising a large number of opportunities across all divisions, and was confident of completing more earnings-accretive deals during the first half of next year, in support of its growth strategy.
"The Restore Group now delivers services from nine sites across Scotland with over 130 colleagues," Charles Bligh added.
"We are proud to continue to invest in our Scottish business and to develop our highly trusted services for the local public and private sectors as well as expanding the critical role of Scotland in delivering our services to the wider UK market."
At 1152 GMT, shares in Restore were up 0.98% at 470.55p.