Restore acquires Essex-based 1 Big Data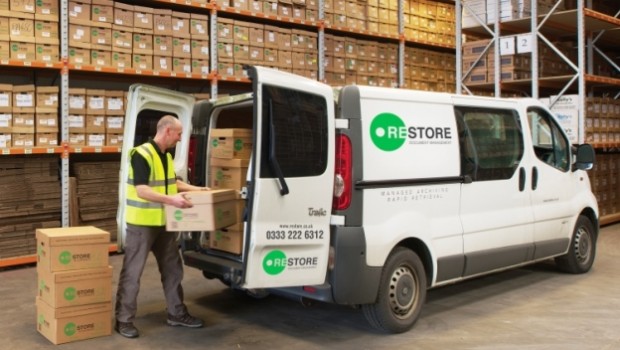 Information and data management company Restore has acquired records management provider Big Data Management, it announced on Tuesday, which trades as '1 Big Data' and is based in Tilbury, Essex.
The AIM-traded firm said 1 Big Data, founded in 1994, had managed the records of corporate clients for more than 25 years, adding that it was recognised as "one of the highest quality operators" in England's south east.
It said it expected the acquisition to bring in revenues of around £0.6m per year from its 160,000 boxes.
The acquisition was described by the board as a "further step" in Restore's strategy for growth via organic expansion, strategic acquisition and margin improvement through synergies and efficiency gains.
"With our growing confidence in the performance of Restore, we have reactivated many conversations with companies aligned to our growth strategy over the last six months and I am delighted we have agreed this acquisition in the records management business as it brings over 160,000 additional boxes to the group," said chief executive officer Charles Bligh.
"1 Big Data has a great team and a first-class reputation for service and we intend to continue the good work with its customers, whom we welcome to Restore."
At 0908 BST, shares in Restore were up 1.7% at 389p.