Restore achieves 'further positive trading' in Q3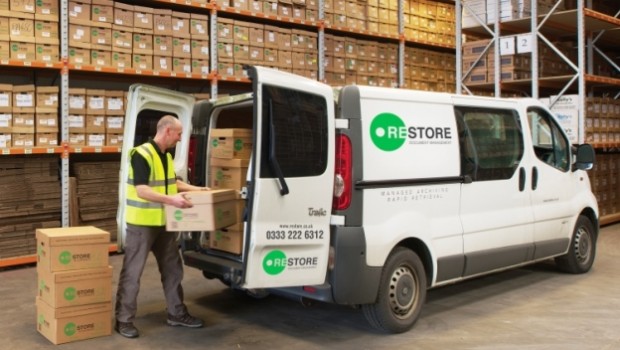 Information and data management firm Restore said on Wednesday that it has achieved "further positive trading momentum" in the third quarter.
Restore said trading in July and August had continued the positive momentum achieved throughout the year, supporting the board's confidence in a strong second-half performance.
The AIM-listed group stated its current run rate level of revenue was now at £254.0m, with run rate underlying earnings of £74.0m, up about 18% on pre-Covid revenue levels)
Restore also highlighted that it continued to deliver positive net box growth in its records management business as it restated previous guidance of between 1-2% box growth for 2021.
Underlying cashflow dynamics were also said to have continued to be "very positive", albeit with increasing working capital investment in the second half to capitalise on the strong bounce back in revenue.
Chief executive Charles Bligh said: "Restore continues to perform very well and I am particularly pleased with the sales activity levels across all the business units which shows real demand for our mission-critical services.
"The summer period saw first half positive momentum continued and consequently the board remains very confident in delivering its full-year expectations and in line with our objective of significant growth."
Separately, Restore revealed that senior independent non-executive director Sharon Baylay will succeed Martin Towers as non-executive chair of the group, with effect from 1 October.
Jamie Hopkins, currently non-executive director, will assume the role of non-executive senior independent director.
As of 0925 BST, Restore shares were flat at 510.0p.