Renold revenues and order intake improves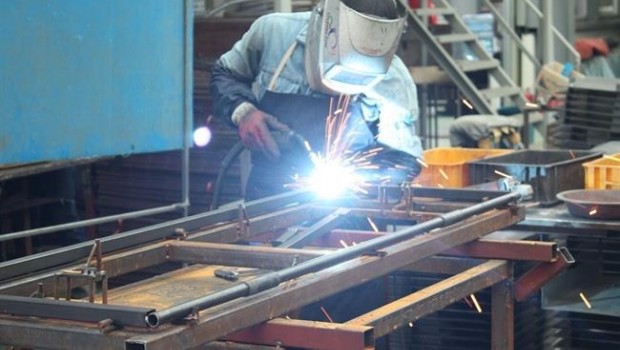 Machine industry company Renold said on Wednesday that it has continued to deliver "a robust trading performance" despite the ongoing impact of the Covid-19 pandemic on its markets.
Renold said a recovery in both revenues and order intake has continued since November, with the group now expecting adjusted operating profits for the second half of the 2021 trading year to be "broadly similar" to those seen in the first half.
The AIM-listed group stated net debt continued to fall during the period and stood at £23.0m at the end of December 2020, a reduction of 37% from the start of the trading year.
"Whilst considerable market uncertainty remains, Renold benefits from significant geographic, customer and sector diversification," said Renold.
"The group's ongoing focus on cost control, operational efficiency, productivity, and cash management is helping to offset continuing volatility in the company's markets."
As of 0840 GMT, Renold shares were up 10.76% at 13.90p.