ReNeuron signs new collaboration agreements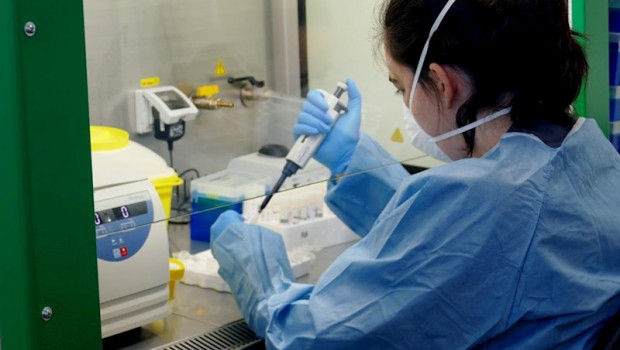 Cell-based therapeutics developer ReNeuron Group announced the signing of new collaboration agreements with a major pharmaceutical company and leading academic institutions in the UK and mainland Europe on Friday.
The AIM-traded firm explained that it was exploring multiple methods of loading exosomes, both internally and on the exosome surface, and was collaborating with "major" pharmaceutical and biotechnology companies on those projects.
Since its last update in November, it said it had signed a further commercial collaboration agreement with an unnamed major pharmaceutical company, focusing on the potential of its exosomes to deliver DNA cargoes for the expression of therapeutic genes in the brain.
A further two collaborations had also been started with "leading" academic institutions in the UK and mainland Europe, focusing on the delivery of CNS-targeting growth factors and siRNA to the brain.
ReNeuron said it had demonstrated the engagement of target receptors in the CNS by exosome-loaded growth factors during a recent pilot study.
Ongoing work in the collaborations would aim to consolidate that finding, leading to further studies examining functional delivery of the loaded exosomes.
"Our exosome platform is being deployed in collaboration with commercial third parties and it is pleasing to report that these collaborations are progressing to plan, with exciting data now emerging to demonstrate the delivery potential of this technology with a range of novel therapeutic agents, targeting the brain and other tissues," said chief executive officer Olav Hellebø.
"We look forward to reporting further progress across these collaborations in the months ahead."
At 1619 GMT, shares in ReNeuron Group were up 15.12% at 124.9p.