ReNeuron enters grant-funded partnership with University of Cardiff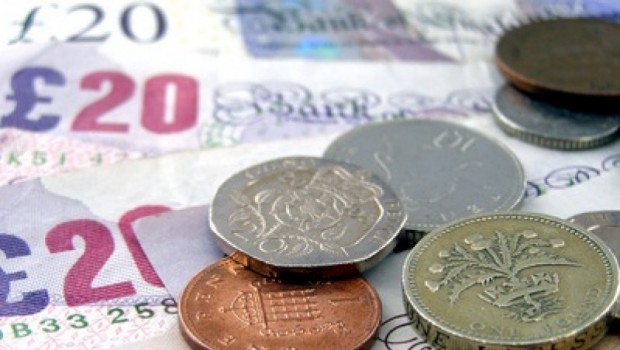 Cell-based therapeutics developer ReNeuron Group is partnering with the University of Cardiff under a new grant-funded collaboration utilising its exosome-based drug delivery technology platform, it announced on Wednesday.
The AIM-traded firm said the grant was awarded under Innovate UK's 'Knowledge Transfer Partnership', and would fund a £0.25m collaborative programme of research to be undertaken by ReNeuron and the European Cancer Stem Cell Research Institute at Cardiff University.
It said the research programme would develop "novel systems" to enable the delivery of therapeutic nucleic acids, such as small interfering RNA (siRNA), across the blood brain barrier using ReNeuron's 'CTX' stem cell-derived exosomes.
Delivering therapeutic compounds across the blood brain barrier remained a "significant challenge", the board explained, with current delivery methods focusing on easier-to-reach areas of the body.
Earlier data generated at ReNeuron had already demonstrated the ability of its CTX-derived exosomes to cross the blood brain barrier, it claimed.
The ambition of the collaboration between ReNeuron and the University of Cardiff was to "open up a new route" for the delivery of therapeutic agents that had previously failed to target the brain.
"We and our collaborators are delighted to have won this latest grant from Innovate UK," said ReNeuron's head of research Dr Randolph Corteling.
"We are very excited about the potential of our exosome technology platform to deliver therapeutic compounds to the brain and thereby to make a real step-change in the development of treatments against hard-to-target disorders of the central nervous system."