ReNeuron enters cancer therapy collaboration with UCL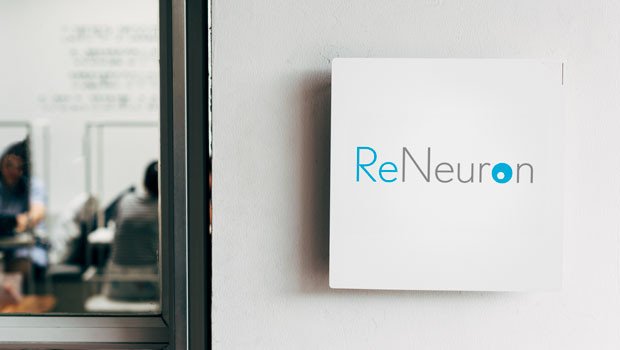 Cell-based therapeutic specialist ReNeuron has entered a collaboration agreement with University College London (UCL), it announced on Tuesday, to conduct research into the generation of immune cells from induced pluripotent stem cells (iPSCs), for anti-cancer cell therapies.
The AIM-traded firm said it would be working alongside Dr Claire Roddie, associate professor at the UCL Cancer Institute, and the team at the UCL CAR-T cell cancer therapy programme.
It said it would provide UCL with iPSCs from its CTX immortalised neural progenitor cell line to be assessed for their ability to differentiate into functional T cells and natural killer (NK) cells.
If this first objective was met, the CTX-iPSC cell line would be further used to generate chimeric antigen receptors (CAR) T cells, or CAR-NK cells.
ReNeuron explained that CARs allow T and NK cells to target receptors present on the surface of cancer cells, allowing them to recognise and specifically kill tumour cells.
Dr Roddie and her team had "extensive expertise" in generating CAR cells, the company said, adding that both groups would work collaboratively to generate haematopoietic stem cells, lymphoid progenitors and cytotoxic T cells from the CTX-iPSCs.
"We are very much looking forward to working with Dr Roddie and her team at UCL in this exciting and rapidly growing research space," said chief scientific officer Dr Stefano Pluchino.
"This collaboration is another strong development for ReNeuron which demonstrates the uniqueness and strong translational potential of our proprietary iPSC technology platform and will allow us to further expand into the oncology space.
"If this initial research is successful, significantly large numbers of cancer patients can be treated with next generation alternate cancer therapies."
At 1243 BST, shares in ReNeuron Group were up 4.91% at 119.6p.