Renalytix AI gets national Medicare pricing for 'KidneyIntelX' in US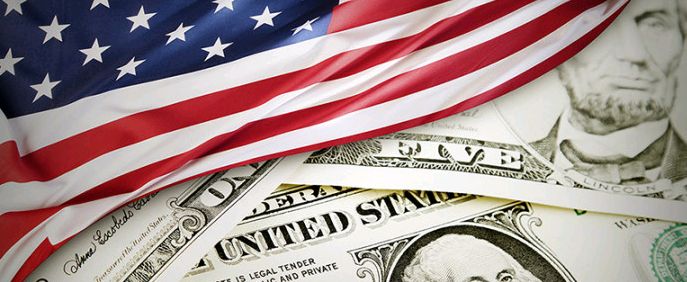 Artificial intelligence-enabled kidney disease diagnostics provider Renalytix AI announced on Tuesday that the Centers for Medicare and Medicaid Services (CMS) has released the final 2020 Clinical Laboratory Fee Schedule (CLFS), and has set a national price for its 'KidneyIntelX' test in the United States.
The AIM-traded firm said that under the fee schedule, the price for KidneyIntelX with a unique reimbursement code was set at $950, which would become effective on 1 January.
It said that price would remain in effect for a three-year term from January, until December 2022.
The announcement followed the publication by CMS of its preliminary determination, announced on 30 September.
Renalytix AI said the inclusion of KidneyIntelX on Medicare's CLFS would accelerate its contracting efforts with private insurance payors, as several large insurance plans in the United States use Medicare's CLFS to determine test pricing.
Based on the development, the firm said it would expand its market focus for KidneyIntelX to become a US national programme, with a "significant expansion" in covered lives expected to take place beginning in 2020 and 2021.
"We are pleased that CMS has priced KidneyIntelX in the year of our national launch programme," said Renalytix AI president and chief commercial officer Tom Mclain.
"Historically, coverage and pricing have lagged innovative test launches by three to five years.
"We believe this accelerated time frame for KidneyIntelX pricing reflects the benefit of improved patient outcomes by delaying or preventing the onset of end-stage renal disease and kidney failure, as well as the expected cost reductions that can be delivered to healthcare systems across the United States."
At 0930 GMT, shares in Renalytix AI were up 8.01% at 310p.