Remote Monitored Systems signs hydroponics deal with PIC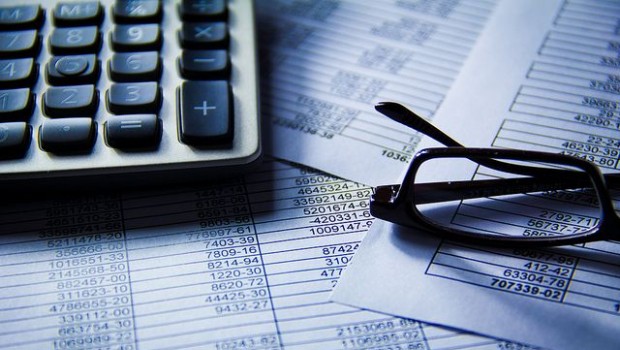 Remote Monitored Systems has signed an agreement with PIC Consultants, it announced on Monday, to supply a new range of high-grade retail hydroponic nutrients for distribution into the UK hydroponics market.
The AIM-traded firm said the range consisted of eight "specially-formulated solutions", all of which contained patented nanoparticles produced by its subsidiary Pharm 2 Farm (P2F), to be marketed across the UK and Ireland under the brand 'nano.10-9'.
It said the pressure on the agriculture industry to meet growing demand for grains and food meant interest in high-yielding farming techniques, including "precision farming" and urban farming, was growing.
Hydroponics was considered a potential solution for the growing concern around food security in the coming years.
The board said the hydroponics method of growing plants in the absence of soil required "extremely detailed" nutrient management practices to overcome pH fluctuations, effective nutrient uptake and environmental stability issues found with mineral fertilisers.
Its patented nanoparticles were said to be of "significant interest" to the hydroponic market, as they had been demonstrated to be an improved alternative to common mineral fertilisers, including ethylenediaminetetraacetic acid (EDTA) chelates, which are known to fall out of solution in the presence of UV light sterilisation.
They also delivered minerals at a higher concentration with increased bioavailability compared to other mineral formats currently used within the industry, resulting in "stronger, healthier" plant growth with higher yields, shorter cultivation times and improved nutritional value.
P2F had worked with the founders of PIC in recent years, initially in developing a powder-based product, with the new water-based 'nano.10-9' range set to be more easily incorporated in irrigation systems.
PIC is a new company that was established to sell the range to Global Air Supply, an established distributor to the UK retail hydroponics market, whose customers included competition growers, more general vegetable growers, and plant breeders.
Under the terms of the agreement, PIC would purchase a minimum of 40,000 litres of the eight solutions in the range over the next 12 months, with an expected revenue for the group of around £80,000.
However, that was expected to grow "significantly" as the market became more aware of the benefits of the nanoparticles in plant nutrient ranges.
"We are delighted to have entered into this agreement with PIC which reflects the excellent demand we perceive for Pharm 2 Farm's high-quality nano particles in the hydroponics sector and also demonstrates the breadth of applications where our nano particles can benefit the end-user," said executive chairman Antony Legge.
"We very much look forward to working with PIC to develop the market opportunities for these high-quality nutrients."
At 0927 BST, shares in Remote Monitored Systems were down 1.1% at 0.9p.