Remote Monitored Systems plans to 'press accelerator' in 2019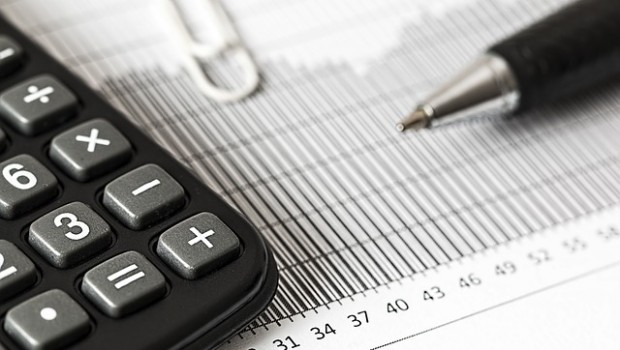 Surveyor Remote Monitored Systems said both its Geocurve and GyroMetric operating businesses had performed "impressively" in its last trading year.
Geocurve, which provides survey and inspection services to a range of major blue-chip companies and government agencies, saw revenues soar 57% to £1m and expects to deliver further growth in 2019 after inking a collaboration agreement with the University of Essex in the virtual and augmented reality space.
The subsidiary was also awarded a £1.1m 3D and virtual reality survey contract with the Environment Agency's Thames Estuary Asset Management 2100 programme.
Over at GyroMetric, the business continued to increase sales of its active protection system for large marine drives in the year ended 31 December, however, RMS noted these sales remained "modest".
Chief executive Trevor Brown said: "Having spent the last year tuning the engine, your board plans to gently press the accelerator in 2019 and continue to seek further opportunities to enhance shareholder value."
"Costs have been eliminated wherever possible so that the company has been able to deploy available resources towards investment in the most promising future projects."
As of 0840 GMT, RMS shares had sunk 8.29% to 0.80p.