Regency Mines refinances existing loan facility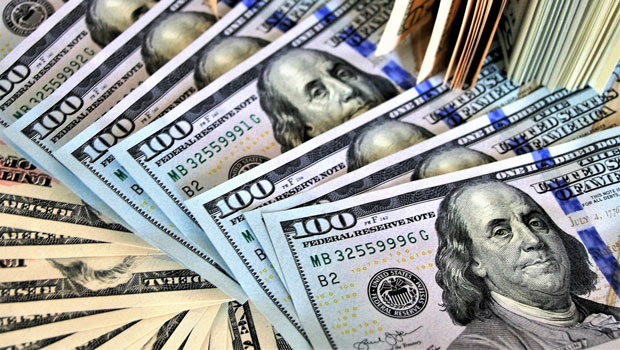 Natural resource exploration and development company Regency Mines announced a refinancing of its existing loan facility on Monday, which it had first announced on 6 June 2018 and further updated on 14 January and 15 April this year.
The AIM-traded firm said the loan notes were refinanced over a five-year period through to July 2024, with a regular repayment holiday until January 2020.
Warrants over 20 million shares priced at 0.25p per share had been issued to lenders, with the loan carrying no conversion rights, except in the case of default.
The company said the refinanced loan notes, totalling $1.254m including a 4.5% implementation fee, which had been added to the outstanding principal, would be repaid over a period of five years, and would carry interest of 10% per annum and incur a 2% fee upon repayment.
Regency Mines said it agreed to make an initial minimum payment of the lower of 10%, or $65,000, by way of a fundraising or issuance of securities that it may undertake.
It also committed to paying the Noteholders at least 10% of the proceeds of any placing of shares or other capital raising transaction by way of securities.
Regular payments would begin in 2020, and were to be paid on a quarterly basis until 2024.
In addition, the warrants to subscribe for 20 million shares at a subscription price of 0.25p per share, valid until July 2024, were being issued to the loan note holders.
"The refinancing of our existing loan note obligations over a five-year period is a key step in putting Regency on a sustainable development pathway," said chief executive officer Scott Kaintz.
"With a reasonable repayment holiday and much reduced annual payment requirements over the next several years, the company now has the debt schedule it needs to return its focus to developing its project portfolio.
"The board looks forward to announcing the results of the strategic review of business operations in the near term with a full update on its projects and investments."