Regal Petroleum revenues climb after new well drives production growth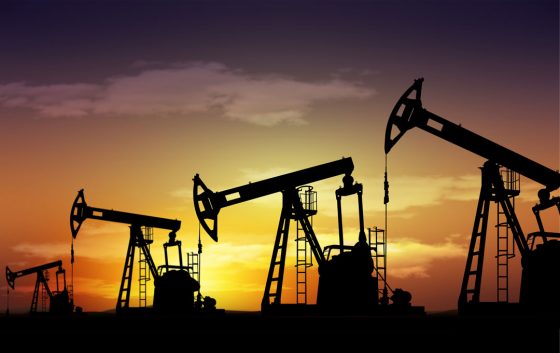 Shares in Regal Petroleum jumped on Friday as interim revenue leapt on the back of a 50% increase in production following the hook up of a new well at the end of 2018.
The Ukraine-focused oil and gas exploration and production group achieved revenue of $31.3m for the six month period ended 30 June, an increase of 27% compared to the same period last year, as aggregate average daily production rose from 2,790 boepd to 4,192 boepd.
The increase in production followed the hook-up of the VAS-10 well in November last year, while production at the MEX-GOL and SV fields remained reasonably stable.
Even so, profit before tax declined by 71% to $13.3m due to a one-off impairment reversal of $34.5m received last year, though profit before tax grew by 26% when this was discounted.
The remainder of the year will see the AIM traded company continue to develop the MEX-GOL, SV and VAS fields, with scheduled testing of the MEX-119 development well, hydraulic fracturing operations at the MEX-120 well and commencement of the new SV-54 well in the SV field, which is planned to be spudded later in the year.
The company added that the environment in Ukraine has grown more encouraging after the introduction of new legislation to reduce subsoil taxes applicable to hydrocarbon production, together with legislation introduced last year that simplifies regulatory procedures for oil and gas production in the nation.
Regal Petroleum shares were up 8.22% at 34.85p at 1003 BST.