Redx Pharma gets green light to escalate dose in RXC004 study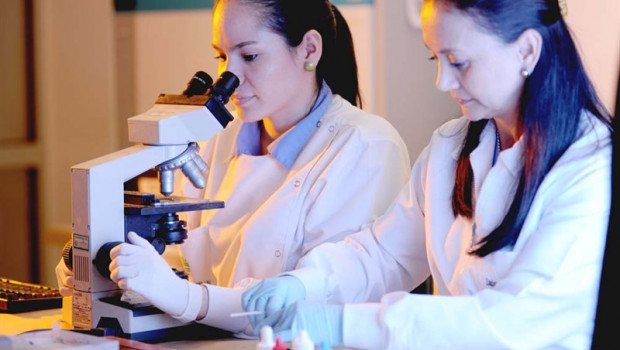 Drug discovery and development company Redx Pharma has successfully completed dosing of the first cohort of patients in its ongoing phase 1 and 2 study with 'RXC004', it announced on Monday.
The AIM-traded firm said that, following a review of the data from that cohort, the safety review committee had recommended that the dose could now be escalated.
As a result, recruitment of the second patient cohort - which would be administered the drug at a higher pre-specified dose of RXC004 - had begun as per the trial protocol.
The company described RXC004 as an "oral porcupine inhibitor" targeting the Wnt signalling pathway.
On successful completion of the initial phase 1 monotherapy study, it said RXC004 had the potential to be developed in different cancers and in different treatment settings with major unmet medical need, based on two distinct mechanisms of actions.
The first was as an immuno-oncology agent, and the second was by direct tumour targeting in patients with upstream Wnt signalling pathway alterations.
Redx said the phase 1 monotherapy dose-escalation study was expected to complete in the first half of 2020, along with the start of monotherapy dose-expansion.
"We are pleased that the safety review committee has recommended that we can now escalate the dose in the phase 1 and 2 study of RXC004, our oral porcupine inhibitor, and consequently we have begun enrolment of our second cohort of patients as per protocol," confirmed chief executive officer Lisa Anson.
"We believe that RXC004 has the potential to offer clinical benefit both as a monotherapy and in combination with standard of care treatments for patients with Wnt-driven advanced solid tumours.
"We look forward to completing patient enrolment for the phase 1 monotherapy dose-escalation study and to announcing results during 2020."