RedT agrees solar storage partnership with Norwegian giant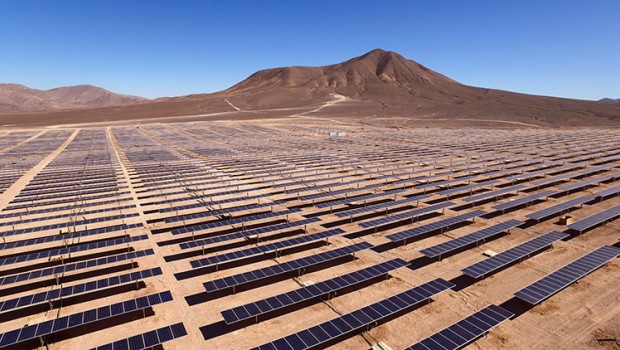 RedT Energy's shares surged on Monday after the AIM-listed outfit won a deal to partner with Norway's state-owned Statkraft to provide a fully financed solar plus storage solution to UK commercial and industrial customers.
The initial phase of the partnership would target the deployment of 10MWp of solar PV and 6MWh of energy storage, before scaling up to 100MWp of solar PV and 60MWh of flow machines (800 redT tank units) over the next 3 years.
The energy storage company said after installing solar panels and its flow machines at their sites, customers will benefit from up to 20% forecast savings on their energy costs over a 25 year PPA agreement, without the need to pay upfront capital.
Fully owned by the Norwegian government, Statkraft is Norway's largest and the region's third largest energy producer.
Neil O'Brien, executive chairman of RedT, said: "Together we are breaking new ground in the energy industry with this unique, fully financed decentralised energy solution designed specifically for the UK C&I sector to reduce energy costs. With this roll out of low cost solar coupled with heavy cycling, flow machine technology, we hope to accelerate the deployment of energy storage providing low risk energy savings to commercial energy users, and creating an effective, hedge against rising energy prices."
The deal, which is financed under a power purchase agreement, will also see customers benefit from energy savings based on maximising the use of low cost solar power and reducing exposure to volatile energy prices, while also receiving access flexibility optimisation services via Statkraft's in-house Virtual Power Plant.
Andy Cooper, head of UK downstream for Statkraft said: "We are excited to be working with redT energy to provide an attractive combination of renewable energy and long-duration energy storage for our customers - we believe our funded solution really enables customers to take advantage of more zero-carbon renewable energy, matching it to when it is needed most."
RedT Energy's shares were up 31% at 1.6p at 0857 GMT.