RedT details proposed merger with Avalon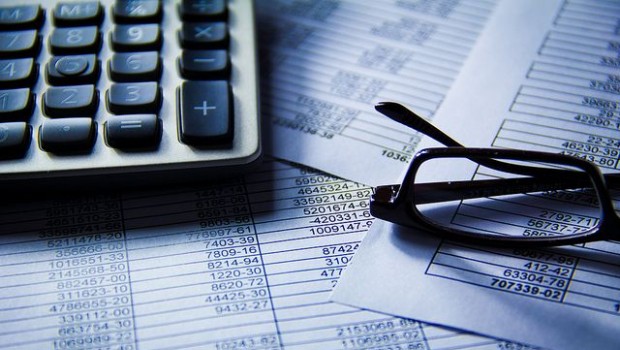 Energy storage company RedT Energy has signed an agreement with the shareholders of Avalon to effect a proposed merger of the two companies, it announced on Monday.
The AIM-traded firm said the enlarged group would change its name to Invinity Energy Systems, and that immediately prior to admission, it would undertake a share consolidation of its issued share capital on a 50-to-1 basis.
It said the proposed merger would create "a leading player" in the growing energy storage market with operations in North America, Europe and Asia.
Total debt and equity funding secured totalled £14.9m, including the conversion of existing Bushveld debt of $5m, it explained.
The board said the merged business would have "strong" competitive advantages, gain financial stability and form a base for rapid growth, adding that it would be able to offer a vanadium flow battery that competed effectively with other energy storage technologies.
It announced a placing by VSA Capital of 479,363,312 new ordinary shares at a price of 1.65p to raise £7.9m before expenses, and an open offer for qualifying shareholders of up to 380,500,174 new ordinary shares at a price of 1.65p, to raise up to £6.2m before expenses.
A new £3m loan facility from Riverfort Global Opportunities PPC was also announced and an existing $5m loan from Bushveld Minerals would be converted to equity.
The consolidation of its issued share capital prior to admission, but after the issue of the new ordinary shares, would be on a 50-to-1 basis, the board confirmed.
RedT said the agreed value of Avalon was $37.5m, as announced on 25 July, adjusted to reflect working capital movements within the two businesses and the value contained in existing in-the-money employee options in Avalon that would be rolled forward into options in Invinity.
The merger would be accomplished by the issue by redT of 1,735,397,545 new ordinary shares at 1.65p per share, valuing Avalon's issued shares at $36.1m (£28.6m).
"I am delighted that today we have announced the merger of RedT and Avalon into what will be called Invinity Energy Systems upon approval at RedT's general meeting on 2 April," said proposed chief executive officer Larry Zulch.
"Despite the most turbulent market conditions in decades, we were able to secure total debt and equity funding of £14.9m, including the conversion of existing Bushveld debt of $5m.
"The creation of Invinity results from the work of many people in both Avalon and RedT and months of effort by teams of talented professionals."
Zulch said he was "immensely grateful" for their efforts.
"The support of existing investors and shareholders, especially in these market conditions, is a massive vote of confidence.
"We look forward to delivering on our strategy of creating the world's leading vanadium flow battery company."
Neil O'Brien, chairman of RedT Energy, said the two companies were "at the forefront" of the energy storage revolution.
"The merger of these two leading players to become Invinity Energy Systems creates a world leader in the fast growing, global energy storage market with our proven disruptive alternative to lithium-ion technology.
"Despite the challenging equity market conditions following the coronavirus outbreak, it is testament to the strength of our investment story that we have received major support both from current institutional shareholders and new investors."
At 1532 GMT, shares in RedT Energy were down 39.52% at 0.65p.