RedstoneConnect to install cabling at new Spurs stadium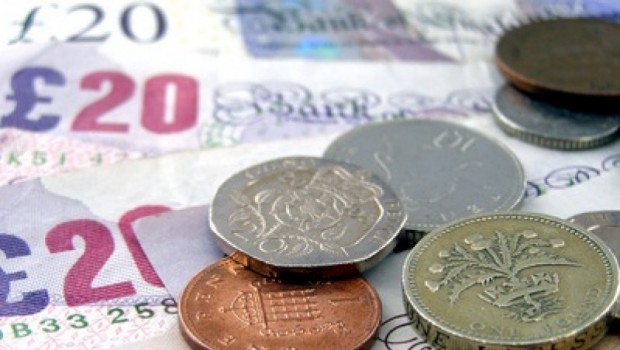 Smart building and commercial spaces technology and services provider RedstoneConnect announced on Tuesday that it was awarded a contract to install an IT cabling infrastructure throughout Tottenham Hotspur's new 61,500 seat stadium.
The AIM-traded firm said Tottenham Hotspur's new stadium was expected to be "the most technologically advanced" of its kind, utilising the "most innovative" technology to ensure flexibility for future demands and development requirements of the space.
"We are proud to have been selected as the vendor of choice to install a digital cabling network in what will be among the most technologically advanced stadia in the world," said RedstoneConnect chief executive officer Mark Braund.
"RedstoneConnect is the recognised leader in this field, creating and delivering end-to-end IT infrastructure solutions for many types of commercial spaces including entertainment venues.
"We are thrilled to be partnering with Tottenham Hotspur in this iconic and groundbreaking project."