Redde drops amid unchanged dividend and H2 caution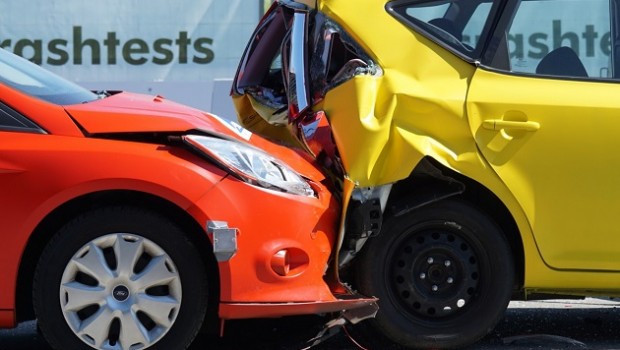 Redde dropped on Wednesday after pausing dividend increases and warning that the second half of its financial year is unlikely to benefit from a freak event such as the 'Beast from the East' as it did last year.
The legal and accident management services provider's interim dividend remained at 5.50p per share due to "ongoing working capital requirements" as the group remained cautious on its outlook and commented that last year's snowstorm had "significantly" increased motor insurers' claims liabilities.
Martin Ward, chief executive of Redde, said: "As we face into H2 we anticipate this to be a tougher comparison against the benefits generated by the extreme weather last year albeit trading volumes have been good in the first two months of H2."
Meanwhile, for the six months ended 31 December the company recorded a profit before tax of £21.3m, up 7% compared to the same period the year before, as revenue increased by 15% to £291.1m..
The rise in profit and revenue comes after a 15% increase in credit hire cases and an 8% rise in repair cases rose, leading to a 27% increase in the size of Redde's period-end fleet as the AIM traded company adapted to meet increased demand.
"This is another set of good results for the group showing further growth in earnings under our GPS strategy (Growth, Profitability and Sustainability). This growth includes a higher volume of cases and correspondingly higher levels of fleet, commission payments and investment in our infrastructure and IT systems. This has been funded from cash balances without utilising bank working capital facilities," said Ward.
At 31 December, Redde had cash and cash equivalents of £11.6m, down from £24.4m at the same point the year before.
Redde's shares were down 7.49% at 173.00p at 1012 GMT.