Redde dives after losing long-term contract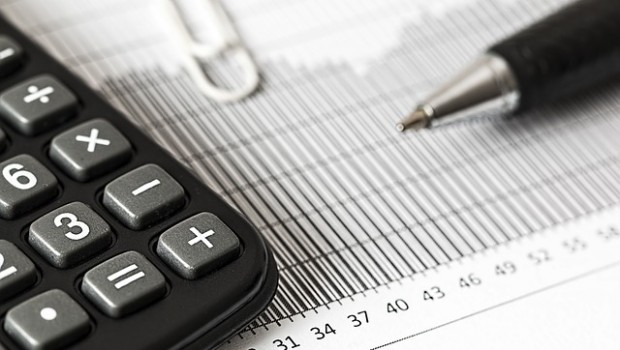 Redde's shares took a dive on Friday after it failed to secure the renewal of a hire and repair contract with a large insurer with whom it has been partnered for 10 years.
The existing contract runs through into the next financial year and so the accident management support specialist said there will be no impact on adjusted operating profits in the current financial year ending 30 June.
The board now expects the impact on existing consensus market expectations for the financial year ended 30 June 2020 to be a net reduction in sales of approximately £111.9m, or 18.2% of consensus expectations, as well as a reduction in adjusted operating profits of approximately £4.7m, or 8.7% of consensus expectations.
The effect on working capital in the financial year ending 30 June 2020 is anticipated to be positive.
Martin Ward, chief executive of Redde, said: "We are obviously disappointed not to have retained this contract. We will however concentrate our efforts on continuing to support our existing partners as well as winning new business to mitigate the effect on earnings in the next financial year."
Redde's shares were down 29.82% at 96.00p at 12.30 GMT.