Redcentric dives as CEO quits amid revenue stagnation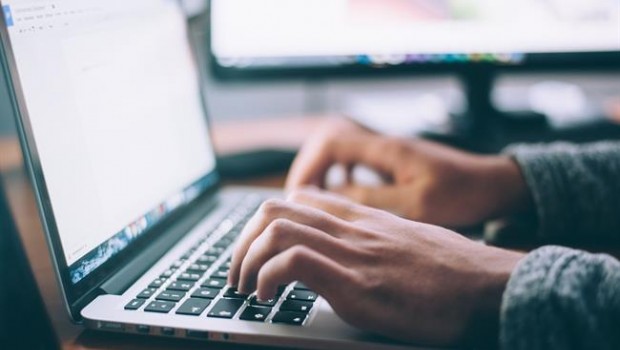 Redcentric plummeted on Thursday after its chief executive resigned as "disappointing" results showed a fall in half-year revenue despite initiatives to boost growth.
Chris Jagusz, who will be temporarily replaced by chief financial officer Peter Brotherton, leaves the IT managed services provider after concerted efforts to cut and manage costs were overshadowed by Redcentric's ailing top line.
For the six-month period ended 30 September revenue dropped by 7% to £47.5m compared to the same period last year, keeping loss before tax steady at £0.1m as operating profit remained at £0.5m.
A statement from Redcentric said contract win rates have been lower than expected and the quality of new business pipelines has reduced as it is taking longer than anticipated to rebuild a high-quality sales function with a mature pipeline in the private sector.
Staff costs and administration costs were cut by 12% and 7% respectively as the AIM traded company slashed its total headcount by 4.3% to 484, cutting UK employees by 9.6% but bulking up in India by 9.3%.
In pursuit of cutting costs Redcentric has transferred work to Hyderabad, which it said has a "high-quality local talent pool", and further work will be relocated to India in the near future.
Chris Cole, non-executive chairman, said: "During the period Redcentric has made strong progress with its programme of driving operational efficiencies, cost control and cash discipline. This work has led to a leaner, more efficient business and one that is able to respond more quickly in a dynamic industry. Despite these positives, top-line revenue performance has been disappointing and we have taken action to address this and return the business to organic revenue growth."
At 30 September cash and cash equivalents stood at £6.3m, up from £4.7m at the same point last year, and Redcentric has reinstated its interim dividend at 0.4p per share.
The company said that the return of the dividend was an indication of confidence in its own resilience, with a return to revenue growth slated for 2020 as the company focuses its attention on the private sector.
Redcentric's shares were down 23.08% at 60.00p at 0912 GMT.