Redcentric censured by FCA; 'encouraged' by YTD trading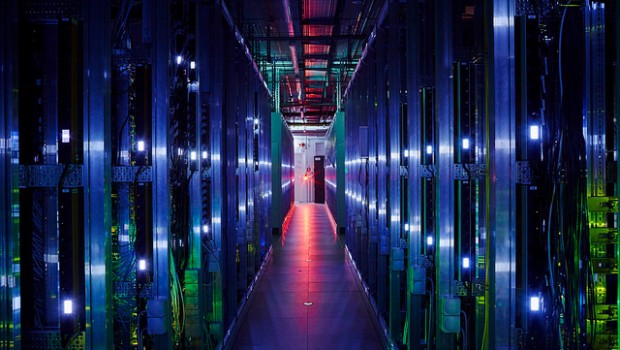 IT managed services provider Redcentric was on Friday censured by the Financial Conduct Authority for market abuse between November 2015 and November 2016.
The FCA said that Redcentric - which has agreed to compensate affected investors - had issued unaudited interim results and audited final year results which "materially misstated its net debt position" and "overstated its true asset position".
Mark Steward, executive director of enforcement and market oversight at the FCA, said: "Publicly listed companies must ensure the market is properly informed with timely and true information. In this case, Redcentric issued misleading final year results, harming its own investors and confidence in the market.
"When the company revealed the true position in November 2016, many investors who had purchased Redcentric shares in the preceding 12 months suffered immediate losses. These losses are directly attributable to the misleading statements issued by the company 12 months earlier."
New of the FCA censure came as Redcentric announced a placing and subscription to raise up £5.77m as part of an effort to help pay the £11.4m restitution bill.
It also came alongside a trading update, in which the company said it has been "encouraged" by its year-to-date performance, with first-quarter recurring revenue orders marginally higher year-on-year and "significantly" ahead of expectations laid out in its initial Covid-19 update.
Redcentric also said first-quarter customer installations were expected to be "significantly higher" year-on-year and ahead of expectations, but added that it was continuing to monitor government recommendations relating to the pandemic in both the UK and India.
The AIM-listed group said it data centre and network restructuring programme would be largely complete by the end of June and it now expects to deliver annualised cost savings of slightly more than the £2.8m previously announced.
"Following the positive start to the year, the board remains appropriately cautious on future trading due to the uncertainty around the economic effects of the Covid-19 pandemic," said Redcentric.
"Whilst demand for new business in Q1 FY21 has been strong, the company has also experienced customers deferring decisions on largescale IT projects due to Covid-19."
As of 1010 BST, Redcentric shares had surged 23.65% to 126.12p.