Redcentric acquires 7 Elements in £2.4m deal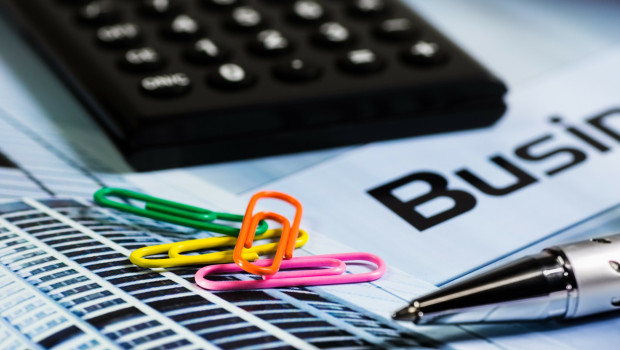 IT service management company Redcentric has acquired security consultancy 7 Elements for a maximum consideration of £2.4m.
Redcentric said 7 Elements will now become "a key part" of the group and will continue to operate as a standalone business led by former owner David Stubley, who established the business in 2010.
Under the terms of the agreement in relation to the acquisition, Redcentric said a £1.95m initial consideration has already been paid in cash, with a further earn out payable in cash based on the future performance of the business over the next thirteen months.
Redcentric added that 7 Elements has annualised revenues of roughly £1.0m and underlying earnings of approximately £300,000.
Chief executive Peter Brotherton said: "I am delighted to welcome 7 Elements into the Redcentric family. The addition of its services to Redcentric's existing DDOS, SIEM, managed WAF and information security consultancy services means we are now able to offer a complete portfolio of security services to our customers."
As of 1025 GMT, Redcentric shares were down 0.87% T 114.0p.