Red Rock upbeat on progress at Jupiter and Australasia investments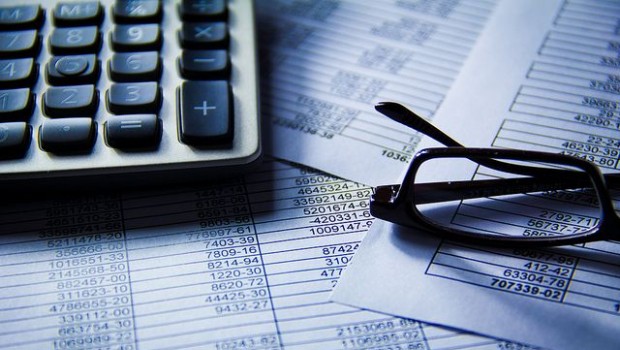 Natural resource development company Red Rock Resources updated the market on its investments in Jupiter Mines and Red Rock Australasia on Friday, reporting that mining at Jupiter's Tshipi open-cast manganese mine in the South Kalahari Basin was behind plan, although production and exports remained on track.
The AIM-traded firm said Tshipi had declared a first-half dividend of ZAR 330m (£15.17m), while Jupiter's attributable cash balance totalled $76m (£59.76m) at the end of the quarter.
An average cost, insurance and freight (CIF) price per dry metric ton unit (DMTU) of $4.67 was achieved in the second quarter, compared with $4.21 in the first.
Jupiter's marketing entity income totalled $2.1m in the second quarter, meanwhile, compared with $1.2m in the first quarter.
Red Rock has a holding in Jupiter Mines valued at around AUD 4.0m (£2.21m).
Meanwhile, at Red Rock Australasia - the 50.1% Australian joint venture with applications for 12 exploration licenses in the Central Victoria Gold Fields - the firm had appointed David Holden as its exploration manager.
The company said Holden, after experience in underground and surface gold mining in Australia and Africa, and technical advisory work for the New Zealand government, had a career focus on project generation and regional exploration, and had been involved in the initial discoveries at Nimary/Jundee, Brocks Creek and Mt Todd in Australia, the Ngaka Coal Field in Tanzania, and Big Sandy lithium in the US.
His public company directorships included Prosperity Resources, IGC Resources, Avonlea Minerals, Atomic Resources Ltd, and Firestrike Resources.
After taking early retirement to Durham Lead outside Ballarat in 2018, the company said Holden "reconnected" with hands-on geology as a mine geologist at Liongold's Ballarat gold mine.
"We and our partners in the Red Rock Australasia joint venture are pleased to welcome Dave Holden as a core member of our team," said Red Rock chairman Andrew Bell.
"Dave has been known to some of us for several years and we were fortunate to find him now living and working in Ballarat.
"He has already been helping us through the geological assessment process and his knowledge, experience and energy will prove invaluable as we move forward towards a listing."
At 1107 BST, shares in Red Rock Resources were up 2.8% at 1.03p.