Red Rock awaiting several drilling results in coming weeks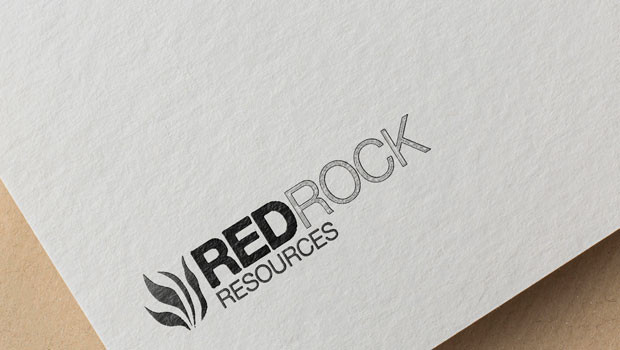 Natural resource development company Red Rock Resources updated the market on its current projects and review of assets on Friday, noting that results were expected "imminently" from gold, copper and cobalt drill programmes in three countries.
The AIM-traded firm said it had acquired new ground in Burkina Faso and Côte d'Ivoire, and was preparing for a new exploration phase in Kenya.
It also noted the expected near-term listing of an investee company, while the listing process for its Australian joint venture gold company was continuing.
Red Rock said its primary focus was on the strengthening of its battery metal presence, with lithium as well as cobalt and copper now an area of interest.
"We have completed drill programmes in Kenya and the Congo, already have the raw results returned from the laboratory in the case of Congo and expect them imminently in the case of Kenya," said chairman Andrew Bell.
"The results and analysis, which we shall announce as soon as we have them, will be key near-term milestones.
"Our colleagues in Australia, where we have our joint venture with Power Metal Resources, are making good progress with their drilling and once they have the full suite of results from the first target, where drilling has completed, we expect them to provide us with an early analysis."
Bell said the company was thus in "the unusual position" of expecting drilling results from six targets in three countries over the coming weeks.
"We also look forward to the slightly delayed listing of Elephant Oil Corporation, a group in which we have been a longstanding shareholder, in the United States.
"We anticipate this may happen in the first quarter, and if it does it will be the first of a series of planned monetisation or value crystallisation events, and a most important one.
"Moving to IPO with, or seeking partners for, some of Red Rock's other assets will also form part of this strategy which will be a strong focus in 2022."
Andrew Bell said Red Rock's royalty interest in Mt Ida had recent good news, in that Juno Minerals in its quarterly report stated its intention to complete the feasibility on Mt Ida.
Juno said the Mount Ida project remained the largest magnetite resource and the most technically-advanced magnetite project in the Yilgarn.
"With magnetite concentrate being a higher grade and consistent product, commanding a premium price over direct-shipping iron ore, it also has the advantage of a lower environmental footprint in the smelting process and is considered as the 'green steel', which is becoming the preferred raw material in the steel making process," Juno Minerals said in its update.
Andrew Bell said that new emphasis on Mt Ida from Juno's management, and its recognition of its potential, "vindicated" Red Rock's "consistent encouragement" while represented on the board of Mt Ida's previous owner Jupiter Mines, of the concept of spinning-out Jupiter's iron ore assets into a separate listing.
"The coming into production one day of Mt Ida would be a development of the first order for Red Rock," Bell added.
"We shall watch developments there carefully during 2022."
At 0942 GMT, shares in Red Rock Resources were up 1.9% at 0.54p.